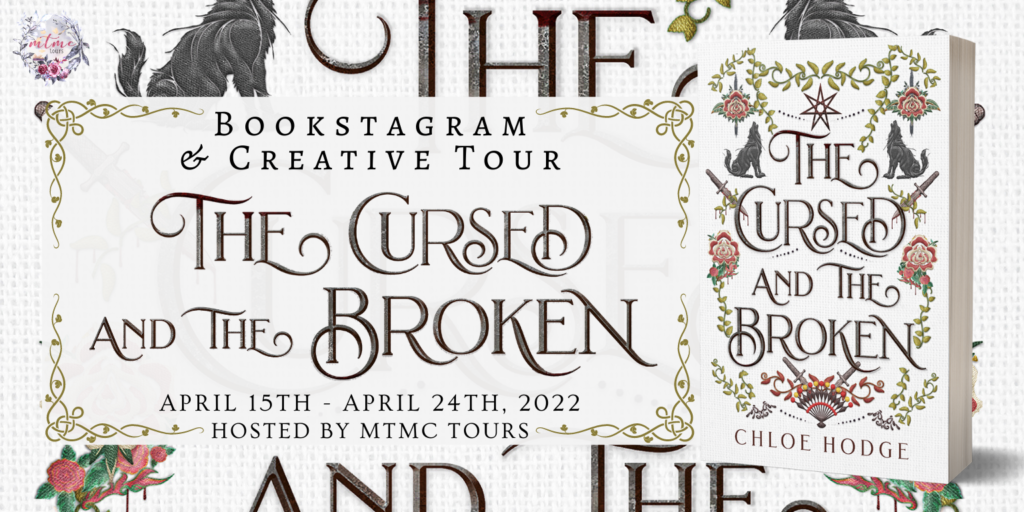 Today I'm excited to participate in the Bookstagram & Creative Tour for The Cursed and the Broken by Chloe Hodgehosted by MTMC Tours. This is a steamy, enemies-to-lovers dark fantasy romance perfect for fans of Jennifer L. Armentrout and Kerri Maniscalco and it was published on April 15th, 2022!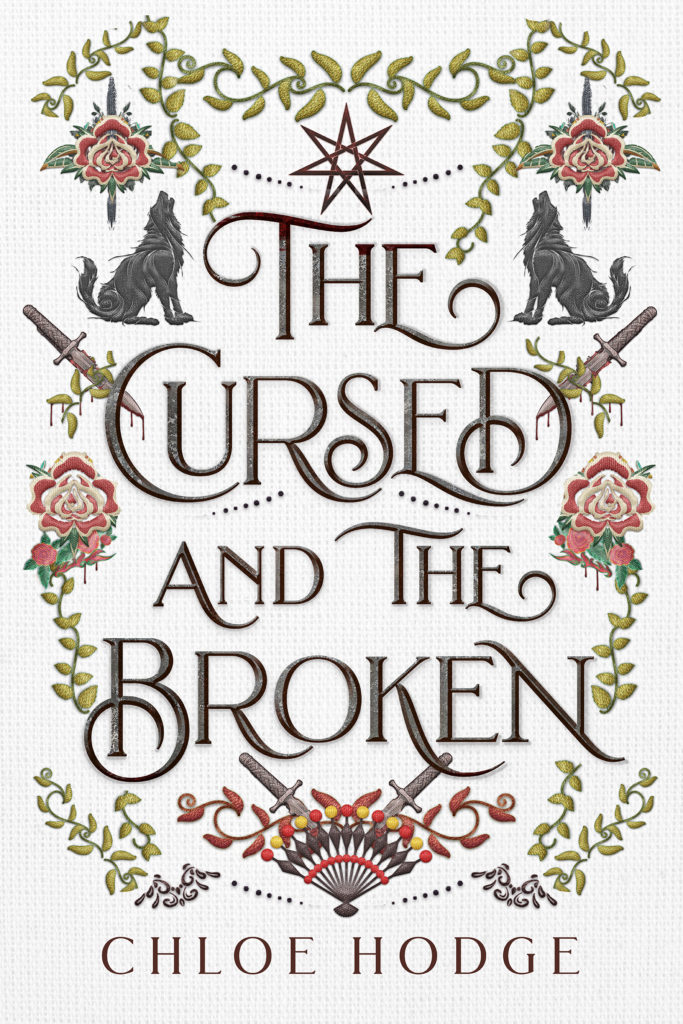 Synopsis
Years ago, the dark queen was executed by witches, her cultists hunted down like rats and forced into hiding. Their black magic buried and put to rest, all was well in the world … or so we thought.
Kitarni Barany, witch and shepherd of her flock, has always been different. There's a darkness in her blood and a destiny beyond the border of her small village.
Corruption is spreading, and the whispers of cultists stir through the woods once again.
Betrothed to the heir of the Wolfblood Clan, she risks not only her life but her heart. United, they must stand against the cultists, or watch the Kingdom of Hungary fall.
Cursed by Death and controlled by Fate, Kitarni is forced to meet her demons … or die by them.
A story of succumbing to wicked desires, death, and the temptations of deliciously dangerous love. The Cursed and the Broken is a steamy, enemies-to-lovers dark fantasy romance perfect for fans of Jennifer L. Armentrout and Kerri Maniscalco. No broomsticks or cauldrons here, only magic of the darkest kind and dimples to swoon over.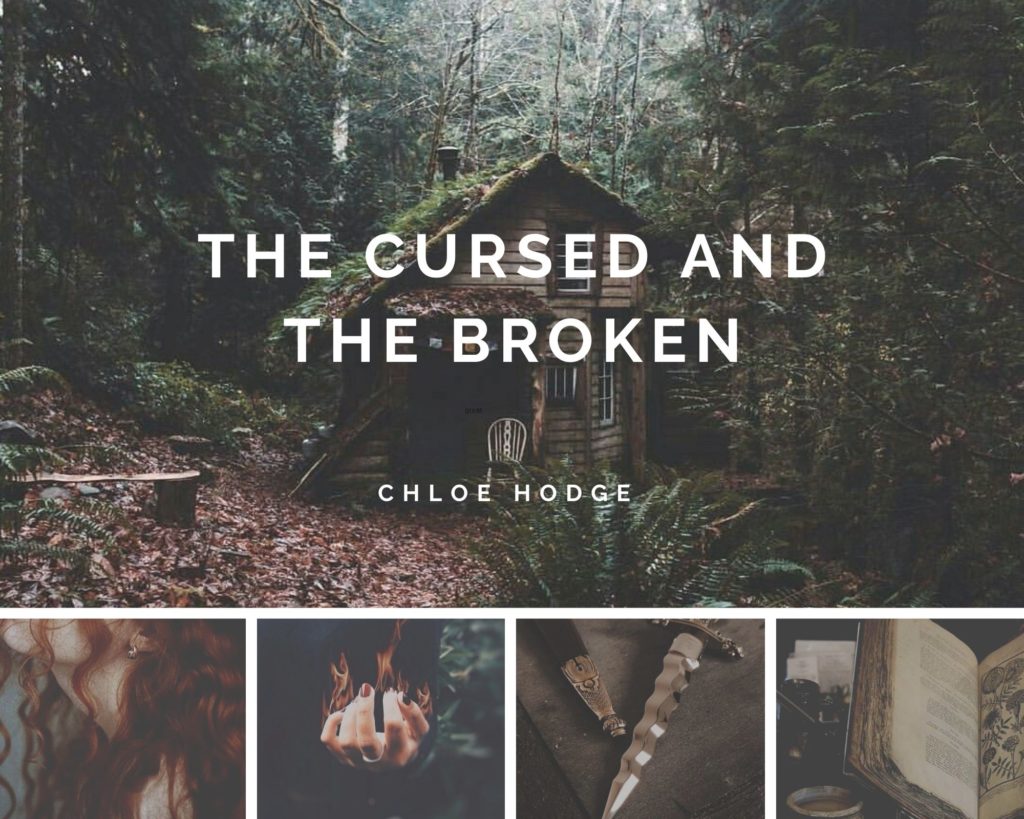 Review
The Cursed And The Broken is inspired by Hungarian folklore and is a story about witches. We definitely have more witches stories in our lives and this one is amazing. The Cursed And The Broken is inspired by Hungarian folklore and follows the story of Kitarni, who is such a great protagonist. She is strong, but also quick to judge, and I adored seeing her journey from an outcast to a confident woman. Also, her relationship with her sister, Eszter, made me wanna cry because of how adorable they were. I really enjoyed the appearances of Death, who wins best secondary character hands down. The entire story was so dark and atmospheric that I could imagine me in the Hungarian woods together with Kitarni. And the romance was so good 🔥 I do love a sassy, confident main interest with a soft side, and Dante checks all of these boxes. I really enjoyed this book, and I liked the good balance between romance and fantasy!
If you are looking for a dark fantasy romance with witches and a bit of spice, this one is just for you!
Playlist for the Cursed and the Broken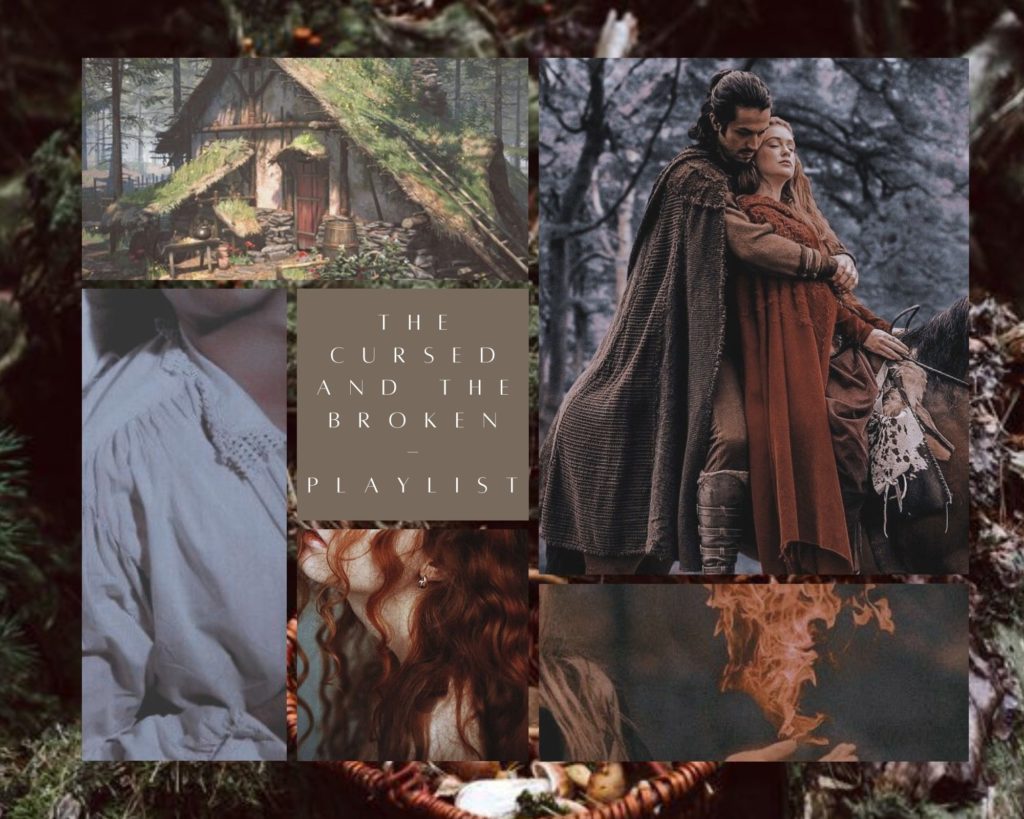 INTL Tour-wide Instagram Giveaway!
Head over to my Instagram account to enter the tour giveaway where one lucky reader will win a paperback copy of The Cursed and the Broken!

Ends on April 27th, 2022. Winners will be announced on @mtmctours' Instagram account.
CHARACTER Q&A – Kitarni from The Cursed and the Broken
Hi Kitarni! Can you introduce yourself?
Hello, I'm Kitarni, the eldest daughter of the Bárány family and shepherd of my village. I am also betrothed to Dante Sandor, heir of the Wolfblood Clan … insufferable asshat that he is.
Tell us what life is like as a witch in your village! Constant. Unchanging. Boring as all hell, if I'm being honest. We don't engage with the outside world very often unless we need to go to the markets in the neighbouring village. It's too risky with humans persecuting witches, so there's not much in the way of excitement when you're stuck behind invisible wards. Honestly, I don't feel like I belong here. I'd much rather be out there—beyond the woods and exploring the world!
Lastly, what can we expect from you during The Cursed And The Broken?
Well, when I'm not dealing with Lord Asshat, being hunted by fanatics or dealing with a cult hellbent on bringing their dead queen back to life, I'm either assessing my own life choices or running errands for huntsmen and threaders of destiny. Okay, maybe it isn't all bad. I meet some new friends and get to know my betrothed a little more … intimately … Hell, I'll take that over dying any day.
Tour Schedule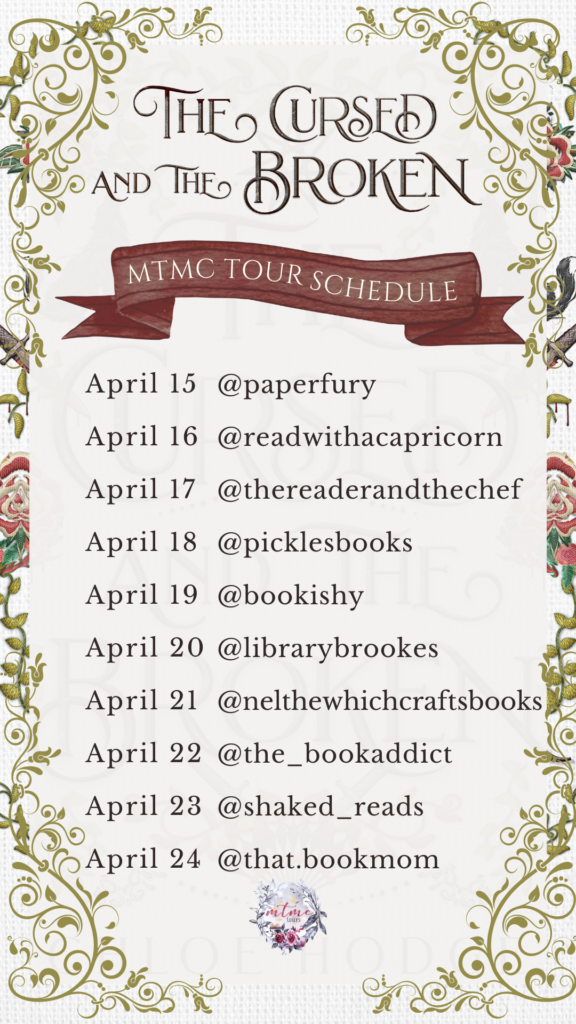 About Chloe Hodge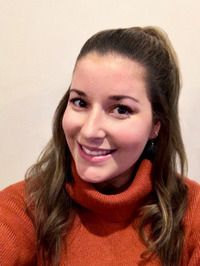 Chloe Hodge was born in Adelaide, South Australia to New Zealand parents and a Hungarian heritage.
In 2017 she completed a Bachelor of Journalism & Professional Writing at the University of South Australia, receiving recognition as a high performing student in the top 10 percentile. She was a finalist for the Julie Duncan Memorial Award, and holds a lifetime membership to the Golden Key International Honour Society. Hodge then proceeded to work for the Australian Broadcast Corporation (ABC) as a radio producer in Adelaide, before spending some time in regional SA as a broadcast news reporter. Thereafter, she worked as a journalist for a technical grape and wine magazine before founding her own small editing business, Chloe's Chapters, and starting a career as a Young Adult Fantasy author.
She now spends her time crafting fantastical novels brimming with magic and mystery, and building worlds rich with colour and history. Hodge creates a character cast full of underdogs and the morally grey—always seeking to triumph over evil, or perhaps live long enough to see them become it.​
Hodge lives in Brisbane, QLD, with her husband and two dogs. She can be found at chloehodge.com or you can contact her on her Bookstagram account @chloeschapters
Website | Goodreads | Instagram
Hosted by: