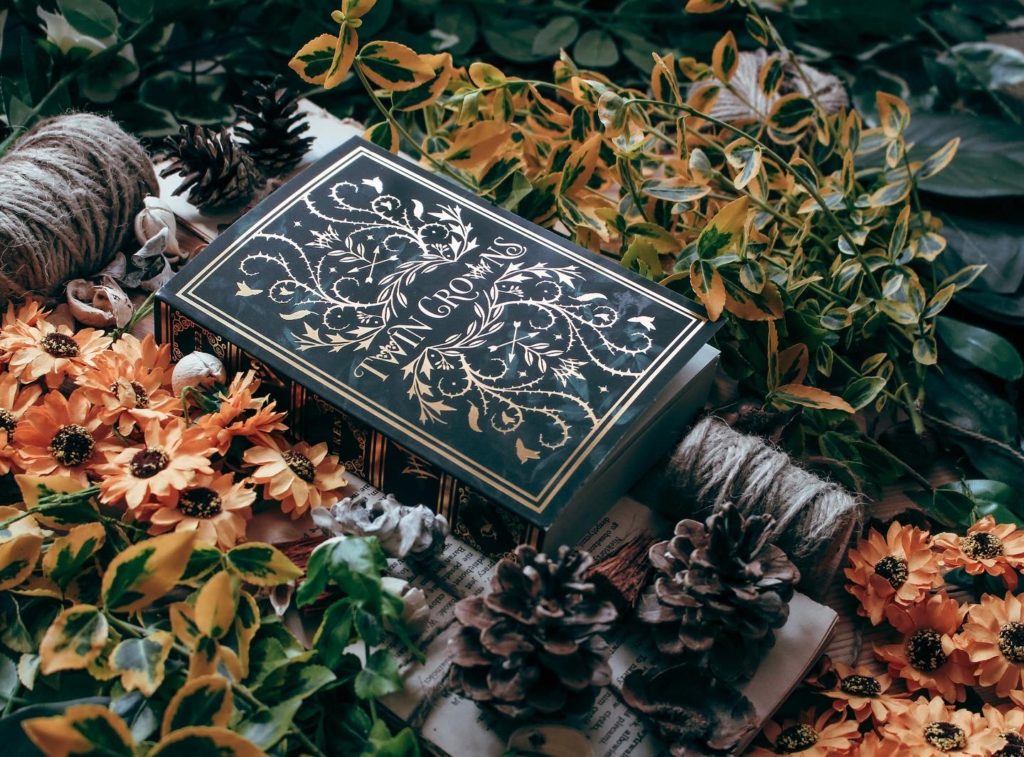 Title: Twin Crowns
Author: Catherine Doyle
Goodreads link: https://www.goodreads.com/book/show/58733682-twin-crowns
I really enjoyed Twin Crowns! It was a quick read, which is surprising for a fantasy. The story was really good and well-written. The plot wasn't predictable which made Twin Crowns even more fun to read. The twins were different as chalk and cheese, which I suppose was the aim. Rose was annoying me for the majority of the book, and I always looked forward to Wren's chapters. Wren was by far the more interesting and entertaining character, and her part of the story was far more exciting. I wish we could see more of the love interests because they had so much potential, and I hope to read more about them in the sequel. Also, please more Celeste (she was my favourite character). I liked the worldbuilding, and I can always appreciate a fantasy book where I understand the world from the beginning. The witches were well-presented, and I loved how they used magic in connection to the earth.
I would definitely recommend this book for a quick, relaxing read, especially if you are in the mood for fantasy!
Big thank you to Harper Reach for sending me an ARC of Twin Crowns 😍