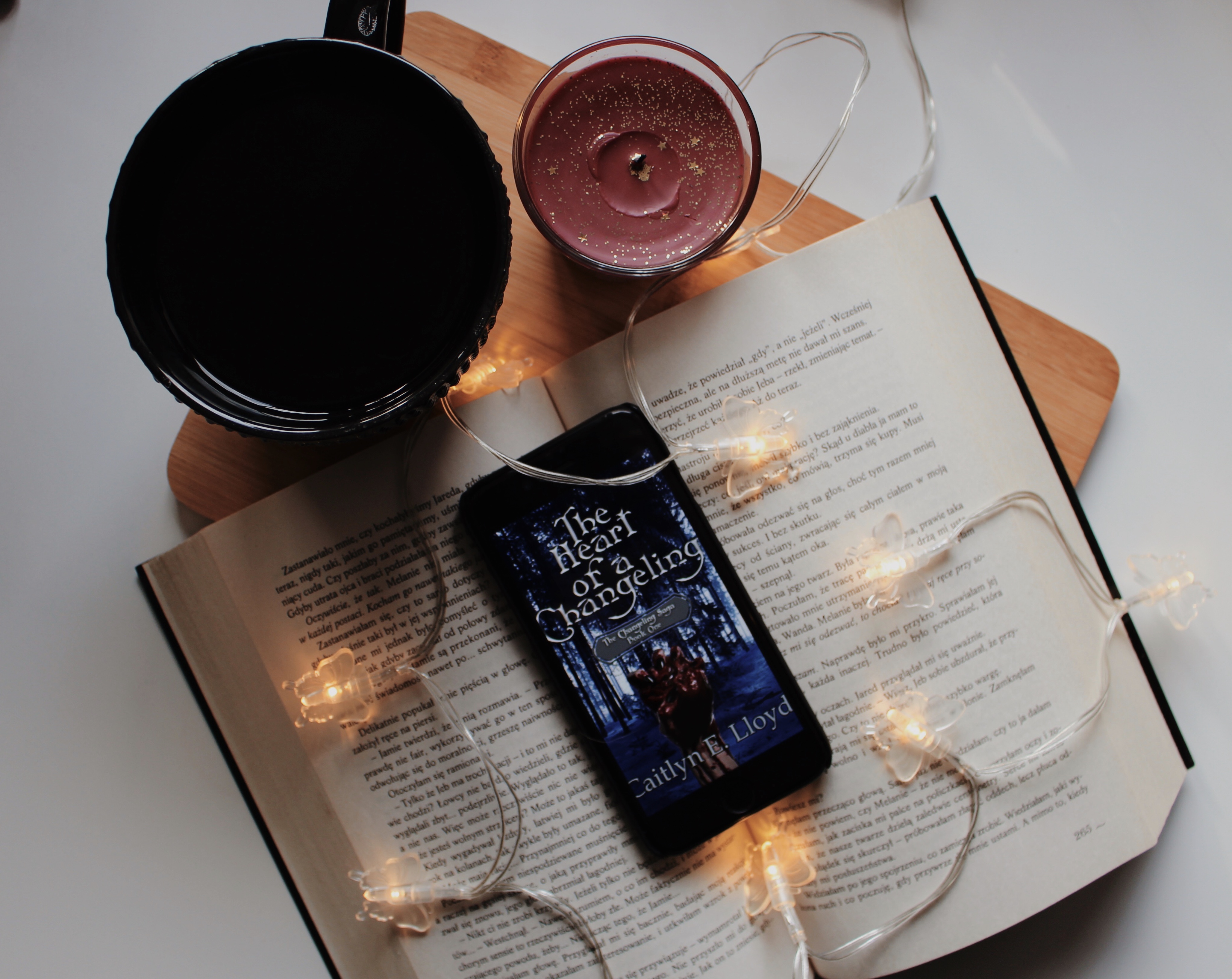 synopsis
Nora's entire life has been marked with bad luck and horrible accidents. With so much tragedy in her past, all she dreams of is a normal life. But when a camping trip is cut short by a brutal attack and a kidnapping that nearly costs Nora her life, she is thrown headfirst into Avalon—a world where magic thrives, and the creatures of myth and legend all vie for dominance. This is the world of the Fae, and this dark realm claims Nora as one of its own. She's a Changeling of unknown origin—a Fae child hidden at birth in the human world…
The synopsis is much longer, and the full synopsis is on Goodreads (https://www.goodreads.com/book/show/40674201-the-heart-of-a-changeling)
review
I have so many feelings about this book! It was completely amazing, and now I am in love with it. I loved how the fae were presented, and the characters were so interesting. For me it was like 'A Court of Thorns and Roses' and 'The Cruel Prince' meets the Darkling from 'Grisha Trilogy', and I am here for it. It has been two months since I was grinning throughout the whole book, and I can't remember the last time the main protagonist made me actually like her.
Nora is sassy and does not take shit (excuse my language) from anyone, even the Autumn Princess and the Winter King. She is fearless, and even when she is scared (which does not happen a lot) she does not show it. And Nora is actually funny, which so unusual for the main protagonist. But my heart was absolutely stolen by the fae – Serkhele and Carrious. Carrious is your typical asshole friend, who actually cares a lot. I am a sucker for asshole best-friends, both in real life and in books. And Serkhele – Oh. My. God. He is absolutely dashing, and I love his cold heart. I think he is my new book boyfriend (boyfriend #3). Serkhele have me serious the Darkling vibe, but without all the psycho stuff (which put me off in the Darkling). Serkhele's backstory absolutely killed me (in a good sense).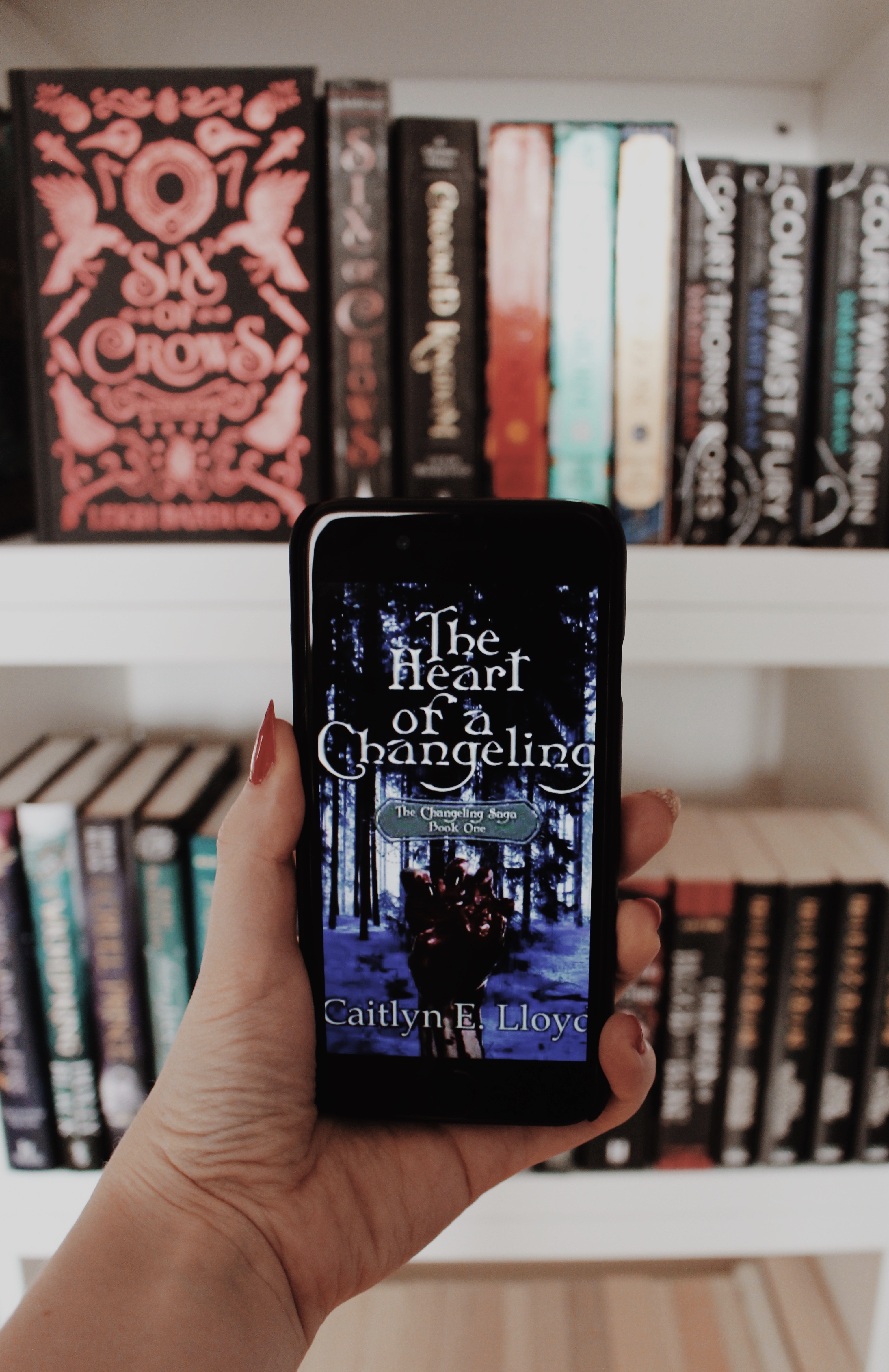 I love how the fae are presented in the book – the world is very well-planned, and I really liked how the author implemented explanations into the story. That's what I usually don't like about fantasy books – the worlds are usually too complicated and are not explained well. This was not the case here – everything was clarified throughout the book. The Winter Court is so freaking incredible that I think I now have a new favourite court. Also, I kind of loved all the Shakespeare reference with Titania.
I know it sounds too good to be true, but I loved absolutely everything about this book. I loved all the fae, the world-building, the characters, the plot twists, and I even loved the ending, even though it absolutely broke my heart. I cannot wait to read the second book in the series, which comes out in the spring of 2020 so keep your eyes open for it!
Disclaimer: I was provided with an ARC of this book in exchange for my honest opinion.