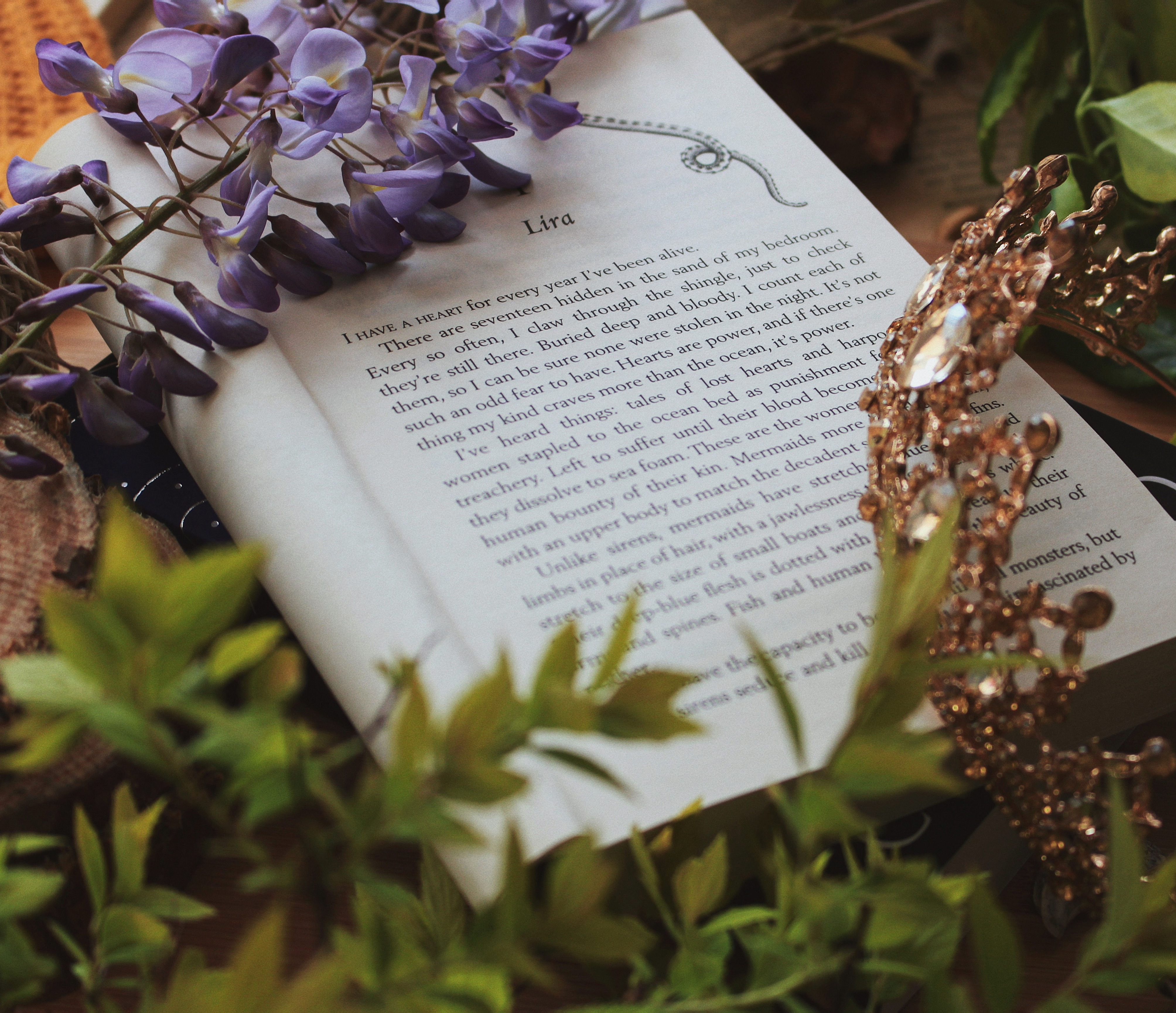 I saw this over at PaperFury's blog (make sure you check it out!), and I thought it would be a fun thing to do – especially since I have not been doing my monthly wrap-ups this year. And what a year it has been! Let's be honest – this year is a mess with everything happening in the world. To be honest, my reading has not been going well, but here is the wrap-up of my first six months of 2020!
1. How much have you read?
So far I have read 31 books, and I set my goal on Goodreads this year for 50 books (but I'm secretly hoping to get to 75 books).
2. What have you been reading?
I think I've mostly been reading fantasy, especially Young Adult since it's my favourite genre. I've also read a few contemporaries, and a couple of non-fiction books.
3. Best book you've read so far in 2020?
So far my favourite read was the Wrath and the Dawn by Renée Ahdieh. It's absolutely amazing, and I can't believe I haven't read it sooner! Also, it was quite different from my usual reads, but I really loved – I read it in one sitting, and I immediately ordered the sequel.
4. Best sequel you've read so far in 2020
Well, the best sequel I've read was the sequel to my best book so it was The Rose & the Dagger Renée Ahdieh. There were a few things I'd have changed, but overall I really enjoyed, which is surprising since I don't usually like sequels in duologies.
5. New release you haven't read yet but want to
I'm really excited to read Aurora Burning, which is a sequel to Aurora Rising. I liked Aurora Rising, even though it's science fiction which is not a genre I usually enjoy. The other one I want to read is Seasons of the Storm by Elle Cosimano, which is a Jack Frost retelling.
6. Most anticipated release for the second half of the year
I'm waiting for Majesty, which is the sequel to the American Royals written by Katharine McGee. I didn't love the first book – some characters annoyed me, and some relationships seemed rather simple. However, I'm really curious to see what happens next! I'm also really excited to read Blood & Honey which is a sequel to Serpent & Dove by Shelby Mahurin. I loved the story of Lou and Reid, and I loved how their relationship developed throughout the book. I can't wait to see what the author comes up within the sequel.
7. Biggest disappointment
I think the biggest disappointment for me this year was The Beholder by Anna Bright. It was the first book I've read this year so I don't remember much. I didn't like the main character who was such a pushover, and then she randomly had a character development without any development? Also, she had too many love affairs – I know it was the point of the book, but she fell in love so quickly.
8. Biggest surprise
Red Hood by Elana K. Arnold really surprised me – I was expecting a typical retelling with a girl falling in love with a guy who is a wolf. But it was not the case with this book – it talked about consent, rape and women power, and at the same time it was kind of easy to read. The way of writing (the "you" form) took some time to get used to it, but the book was really surprising and I wasn't expecting to love it so much.
9. New favourite author (debut or new to you)
I have to go with Serpent and Dove by Shelby Mahurin which was a freaking amazing debut. I absolutely loved the dynamic between Lou and Reid, and I really enjoyed the background characters, Ansel and Coco! Everyone is talking about this book, and it deserves all the praise it gets!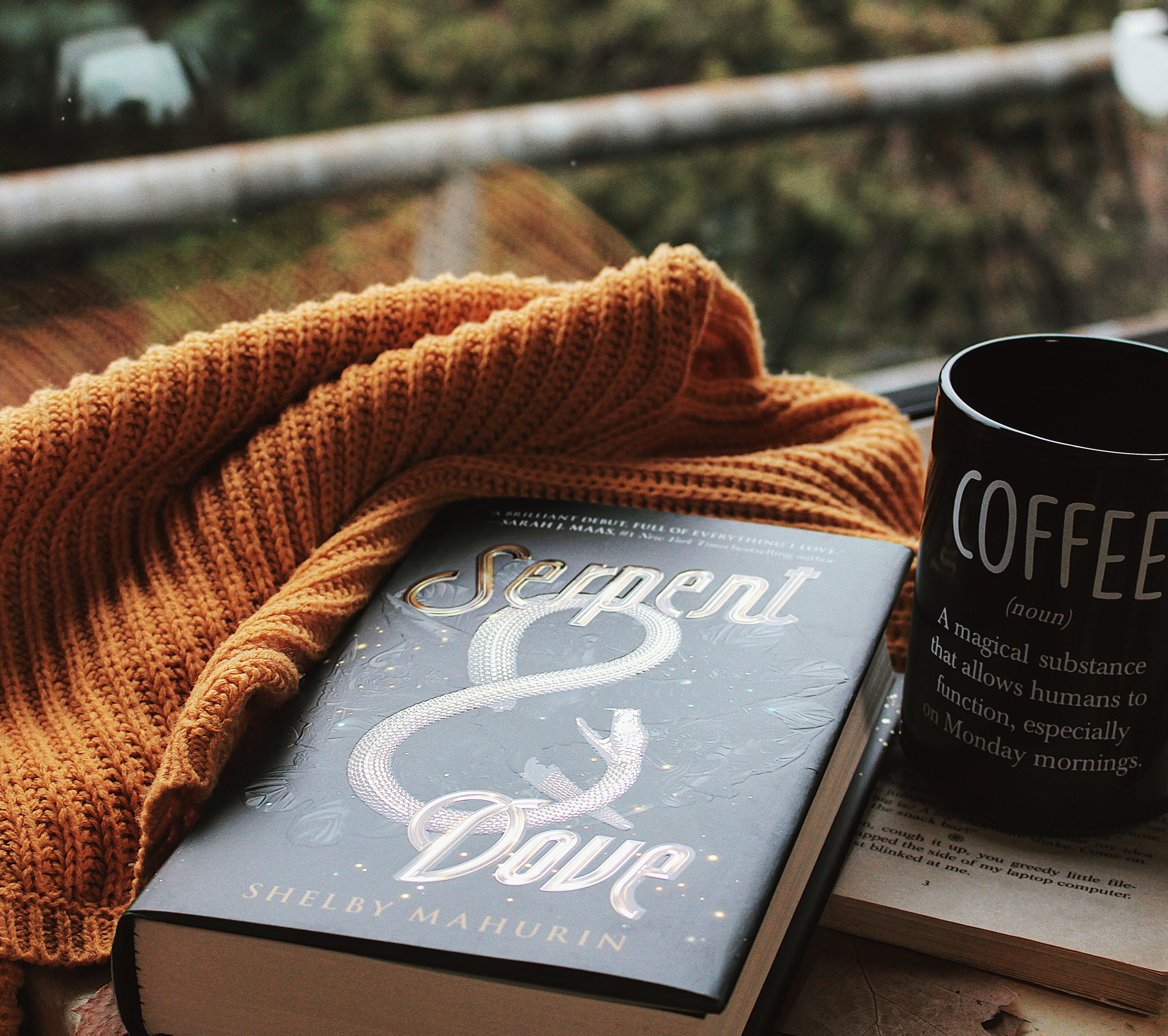 10. Underrated gems you've discovered recently
I will go with The Babysitters Coven by Kate Williams – I don't think I have seen a lot of people talk about this book, and it was such an adorable read! And it had a lot of interesting twists, and I really enjoyed this book!
11. Rereads this year
So I have reread the entire Grisha trilogy series and Six of Crows duology, both written by Leigh Bardugo. Leigh Bardugo is my absolute favourite author, and I adore all of the characters in her books, so it was really exciting to go back to Grishaverse.
12. A book that made you cry
I might have cried during my reread of Crooked Kingdom by Leigh Bardugo for obvious reasons. Basically, my whole reread of Grishaverse was a marathon of crying – it's just one of my favourite series, and I get emotional OKAY.
13. A book that made you happy
The Flatshare by Beth O'Leary was such a fluffy read, and the whole idea of flat-sharing made me happy. I think I was smiling the whole time I was reading this book because Tiffy and Leon are so damn adorable together. Basically, this book is so damn adorable.
14. The most beautiful book you've bought so far this year (or received)
I have to go with Crescent City by Sarah J. Maas – it just has the most stunning, shiny cover really. The second place goes to House of Dragons by Jessica Clues.
15. Goals for the rest of the year
I want to read the books that have been on my To Be Read shelf forever. I want to finish the Witcher series, and I want to finally read Throne of Glass series.