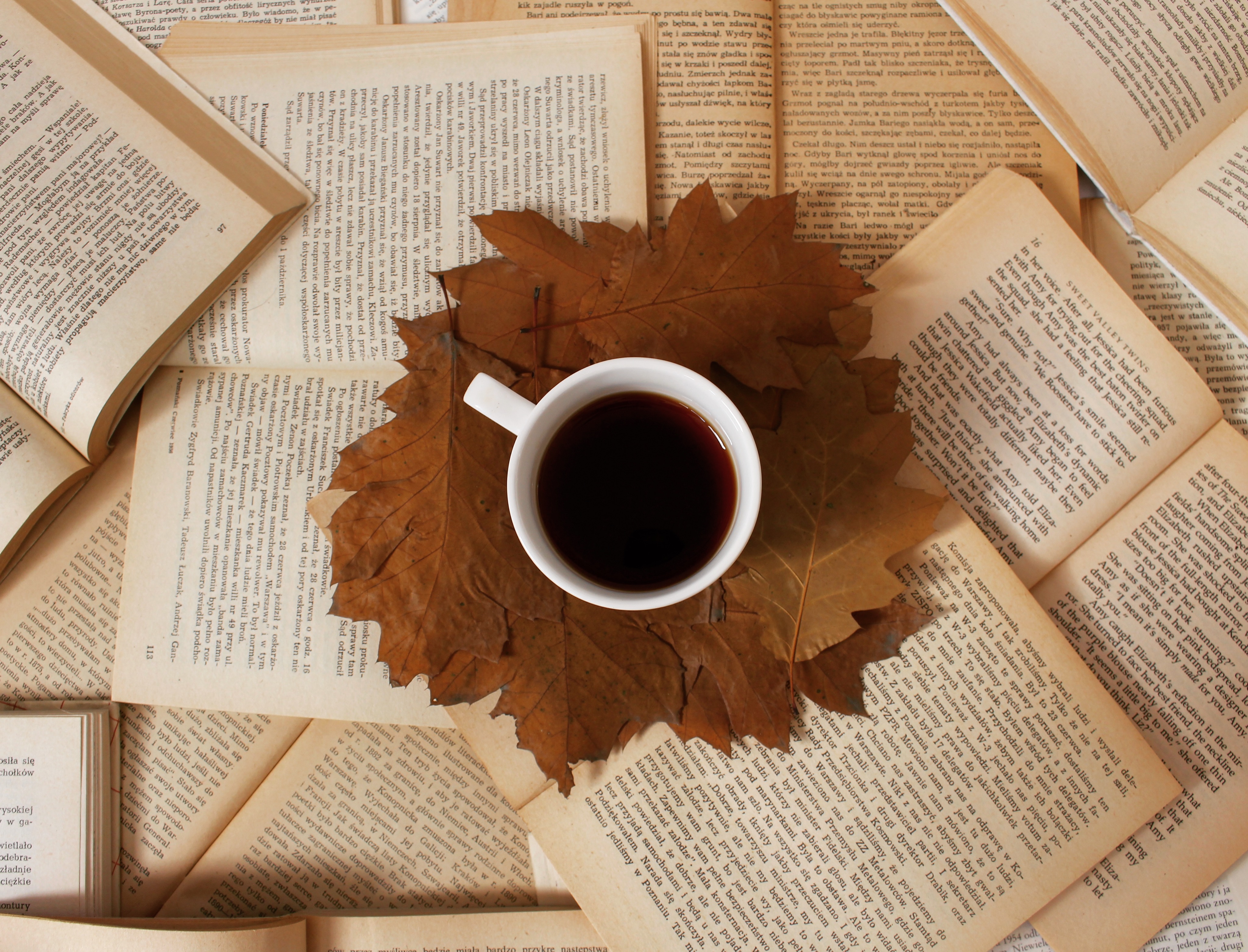 2018 is coming to an end! So in the tradition of my monthly wrap-ups (when I say tradition, I mean I did like four times, but shh), I've decided to do a yearly wrap-up! But instead of listing every book I have read this year (an outstanding number of 67), I have listed 10 of my favourite books I've read this year. But I am a cheater, so some books are trilogies. I'm sorry, but there are too many amazing books to choose just ten, but I'm gonna do my best, pinky swear. Also, I'm not counting rereads in this one, because then 'Harry Potter' and 'Six of Crows' would have absolutely dominated.
The order of listing is random, except for the first one, because 'To Kill a Kingdom' is a masterpiece.
1) 'To Kill a Kingdom' by Alexandra Christo
Number one just had to go to this absolutely amazing debut by Alexandra Christo. I'm so in love with this book I'm honestly considering marriage. It has everything a book needs to have: sassy characters, an amazing relationship dynamic, a good plot and SIRENS. Sirens are a must-have unless there are dragons. Dragons and sirens are a must-have. Also, 'To Kill a Kingdom' has pirates so it's basically winning at life.
2) 'The Hate U Give' by Angie Thomas
This is such an important book! And it is also so good? I cried, I laughed, and (if I'm being honest) I struggled with the language since Angie Thomas used more common language than I've been taught at school. But that language change worked incredibly with the plot, and it the end it helped me understand the meaning behind the book better.
3) 'Grisha Trilogy' by Leigh Bardugo
I'm physically unable to choose just one book written by the queen so I'm putting an entire trilogy here. Honestly, I'm so mad at myself for not reading this earlier? I love 'Six of Crows', and I was so scared this trilogy wasn't going to meet my expectations. But, luckily, I was so wrong. I ADORE THIS SERIES SO MUCH. Also, Nikolai is a cinnamon roll and he needs to be protected (meaning he is my new favourite character).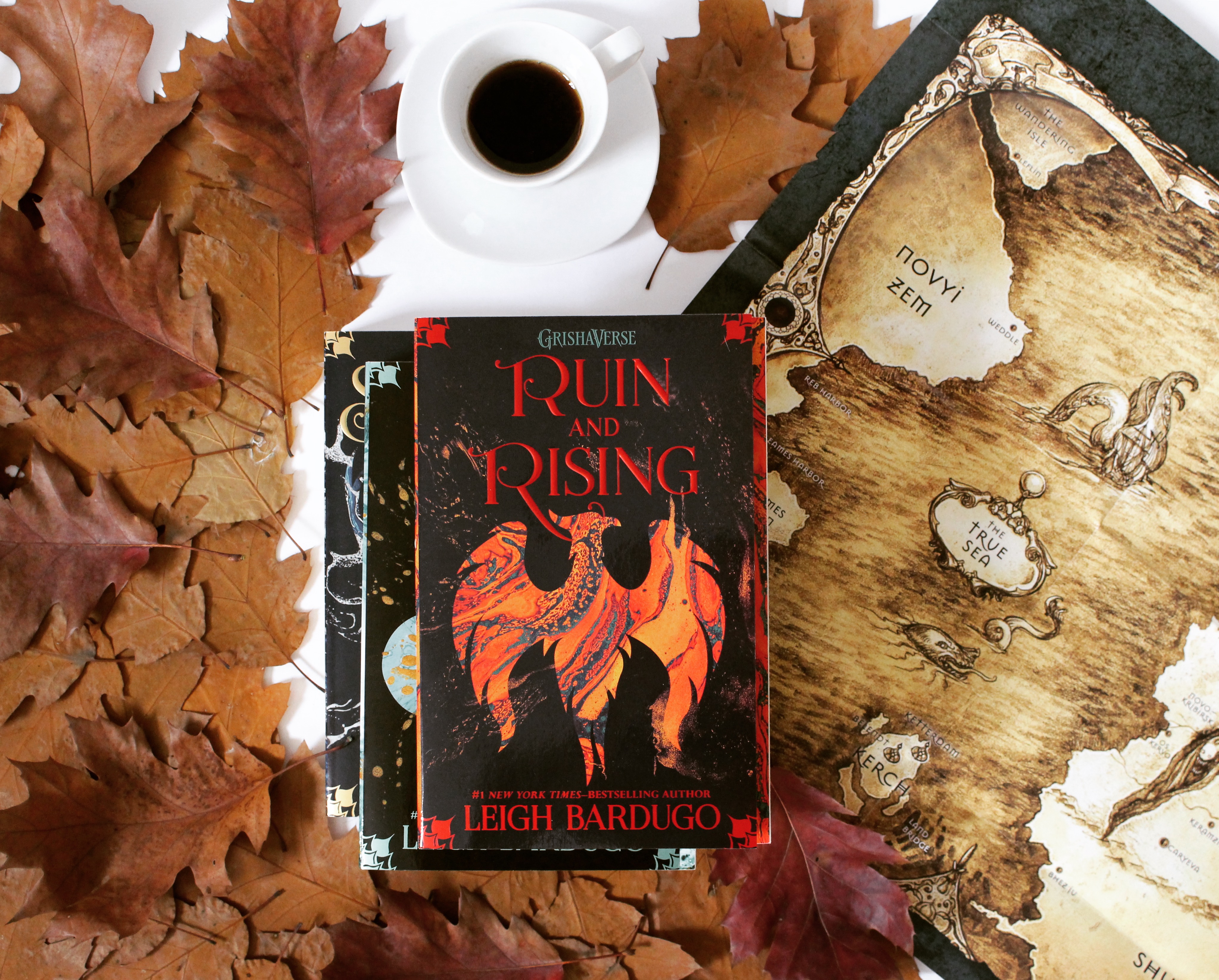 4) 'Lost Boy: The True Story of Captain Hook' by Christina Henry
Do you know those books that you read and they stay with you for weeks? This is one of them. Honestly, it was so brutal and I don't think I will ever look at captain Hook the same way. I don't even know how to describe this book other than breathe-taking and thought-provoking. (By the way, my high school English teacher would be so proud of me for using vocabulary from her tests.)
5) 'Everless' by Sara Holland
I admit, this was a total cover buy – I couldn't resist the sprayed edges. But it worked! I bought it for the cover and it turned out to be freakin' awesome. I mean, using time as a currency? What a great idea. The main character mightybe a bit annoying, but in the end I had a soft spot for Jules. But my favourite part of the whole book was the plot twist that exposed who the villain is. No spoilers, but I was so shocked.
6) 'Daughter of the Pirate King' by Tricia Levenseller
Pirates are the best! Female pirates are even better. Alosa became one of my favourite female characters in the first ten pages, because not only is she a badass but she is also cunning. Also, the plot is incredible – most of the times you have no idea who is onto whom, which makes the ending so much sweeter. Just go read it, and then tell me how much you loved it.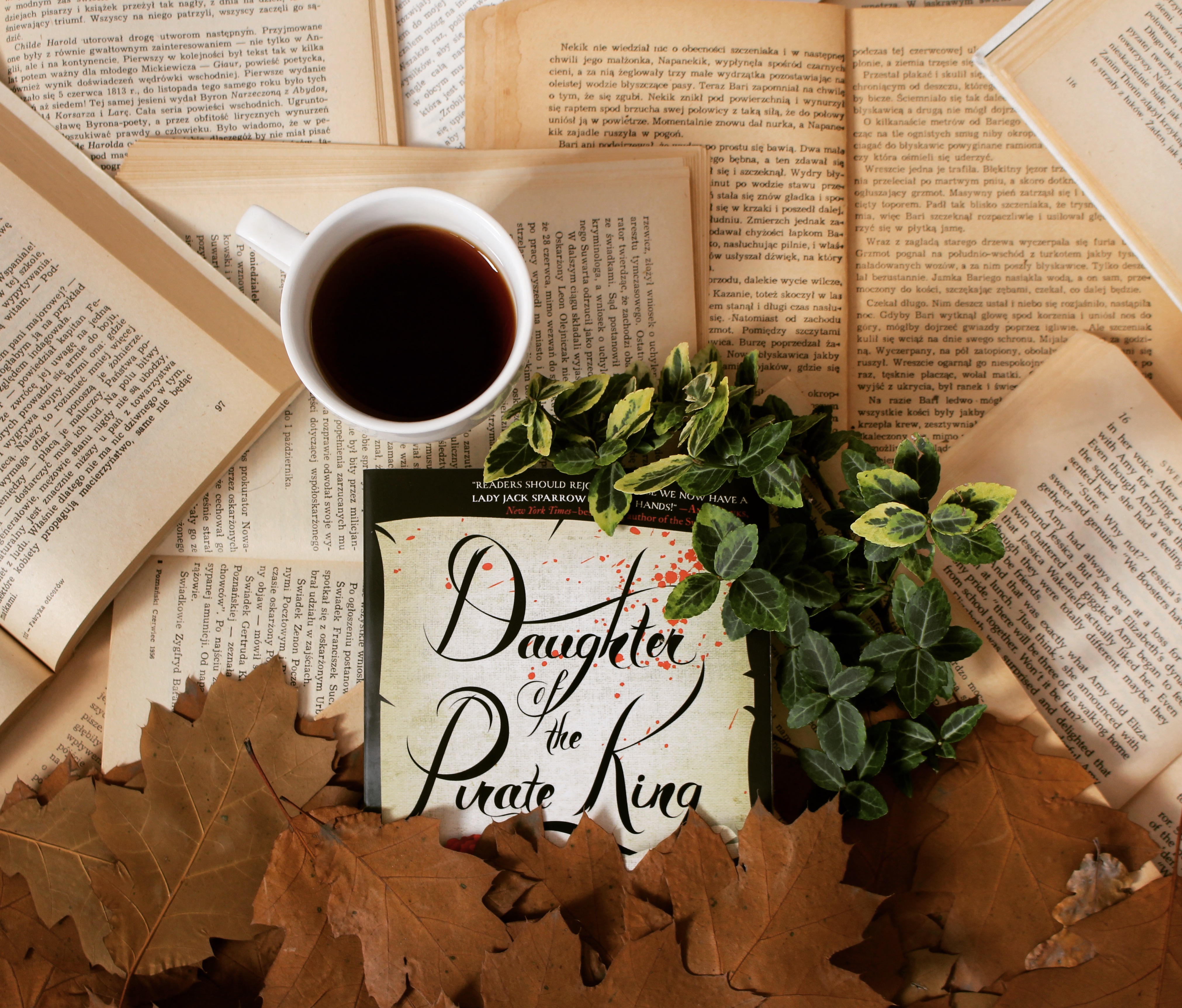 7) 'The Cruel Prince' by Holly Black
I know, I know – everyone says it was one of their favourite reads of 2018, but this book is pure magic. I love fae, and I liked Holly Black's portrayal of them. Also, I love a good anti-hero, and Cardan is definitely one. He is not Kaz Bekker level, but I adore him nonetheless.
8) 'Children of Blood and Bone' Tomi Adeyemi
I did not know what to expect from the synopsis, and this book was definitely a slow-burn for me. But when I got into it, I loved all of the character. Zelie is a badass, Amari winds relatable character, Tzain wins best brother award and Inan is one of my favourite villains ever. Also, can we appreciate me remembering all of their names? (I usually suck at names, so this book must have been really good). No spoilers, but the ending will break your heart which makes waiting for a sequel a torture.
9) 'The Belles' Dhonielle Clayton
To be honest, this book made it to my 'Top 10' list only because of the last three chapters. The amount of plot twists in that book was overwhelming. Also, the message was one that filled my heart with joy – I think we need more books showing girls that beauty is not everything, and that it comes in different shapes. 'The Belles' also show how obsessed people are with beauty, and how tremendous results that obsession can have.
10) 'Catwoman: Soulstealer' Sarah J. Maas
Let's get one thing straight: I am, and always will be, a Marvel girl. But DC had a really good idea when they have decided to create a series DC Icons. They took my favourite authors and asked them to write about superheroes, and it ended up being amazing. I have only read 'Catwoman' so far, but I love Selina's character, I love Harley and Posion Ivy, and I even love Batwing. So I need more books asap.