If you listen closely, I bet you could hear my wallet screaming in the distance. There are so many amazing books coming out in 2019, and I'm pretty sure I'm going to discover more during the year. But here are the continuations of series', and some new books by my favourite authors. Let me know which book you are most excited for in 2019!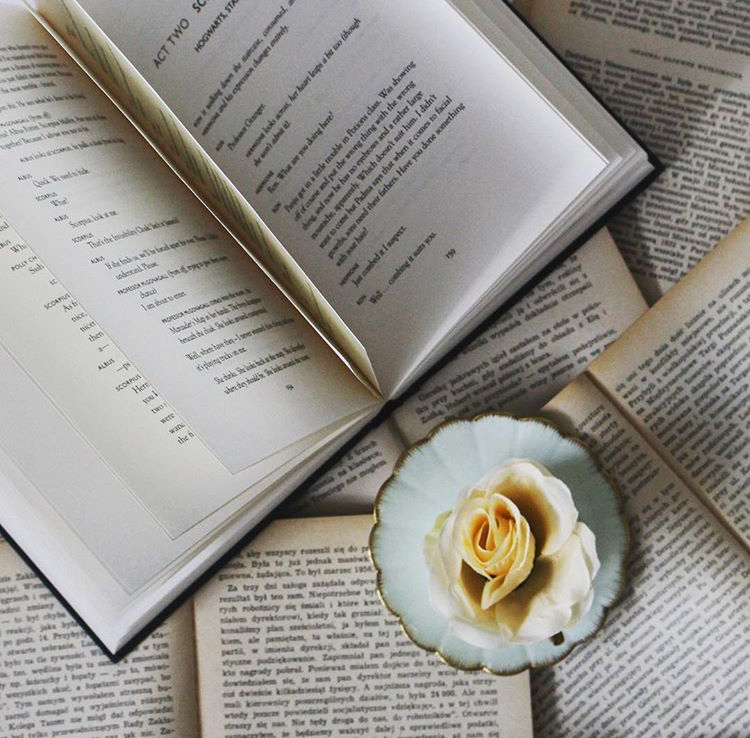 'The Wicked King' Holly Black
release date: January 8th
Number 1 just had to be 'The Wicked King' by Holly Black. To be honest, at first I was a bit disappointed by 'The Cruel Prince', but I'm not sure what I expected. But the more I think about that book, the more I love it. What I'm most excited for in this sequel, is the chemistry between Cardan and Jude. I saw a few spoilers on Instagram, and I have a feeling their cooperation is going to be full of emotions. I only hope that Cardan is not going to do anything stupid.
'The King of Scars' Leigh Bardugo
release date: January 29th, 2019
How can somebody who has read 'The Grisha Trilogy' not be anticipating this book?! How? Honestly, tell me your secret, because I feel like I might actually die from wanting to read it! Nikolai is just so dreamy, and cute, and dangerous. Basically, he is many things and I love him so much. I'm so glad he got his own duology and I'm even more glad that Nina Zenik is going to be in it.
'Evermore' Sara Holland
release date: December 31st, 2018
I know, technically it's out in 2018, but I'm going to get my hands on it in 2019 so it counts, okay? Besides, I wanted to mention it, because I freakin' adore 'Everless'. I cannot wait to follow Jules in her escape, and I'm curious about what the main villain is going to do next (see, I'm trying to go spoilers free). What is even more exciting, 'Everless' is going to be a duology – which means that 'Evermore' is going to be full of action.
'Children of Virtue and Vengeance' by Tomi Adeyemi
release date: March 5th, 2019
Okay, I might have been skeptical a little bit about 'Children of Blood and Bone' until I have read it. I'm totally in love with Zelie's strong character and her temper (which gets her in trouble so much) and other characters, and the plot. Basically, it was amazing and reading it felt like magic. I cannot wait to see what Tomi Adeyemi has in store for the second part.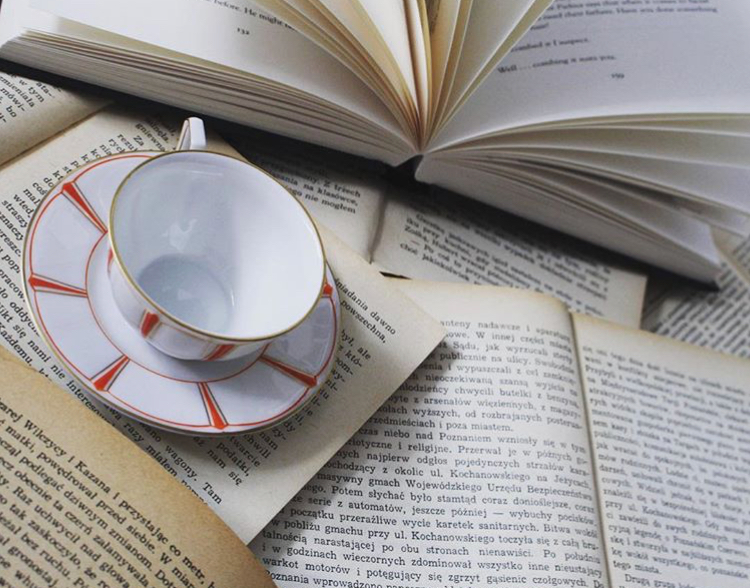 'Ninth House' by Leigh Bardugo
release date: June 4th, 2019
Let's be honest, I would read anything by Leigh Bardugo. Not only is this book written by one of my favourite authors ever, but the synopsis is also amazing – a story about a female character with a criminal past who is a freshman at Yale University where she has to observe Yale's secret societies. Am I the only one with the feeling that I'm gonna love the main character, Alex Stern, as much as I love Kaz and Nikolai?
'The Tyrant's Tomb' by Rick Riordan
release date: 2019
The fourth part of 'Trials of Apollo' is coming our way and honestly, I'm so happy – I have loved Rick Riordan's books for what seems like a forever now. I was so sad when 'Percy Jackson and the Olympians' series ended, but luckily Rick Riordan is apparently a book-producing factory so we got a lot of more books from him. 'Trials of Apollo' immediately captured my heart, mainly because Apollo is my favorite Greek god, but also because the idea of a god being human in a modern setting is incredible.
'A Curse So Dark and Lonely' Brigid Kemmerer
release date: January 29th, 2019
Honestly, I was going through Goodreads and this title caught my attention. Then I read the review and decided that I need to read this book ASAP. I mean, c'mon, a retelling of 'Beauty and the Beast' with a modern setting and a magical world? Count me in, please! Also, I'm just so curious about the details of the curse in this book, because it sounds so different from the original story.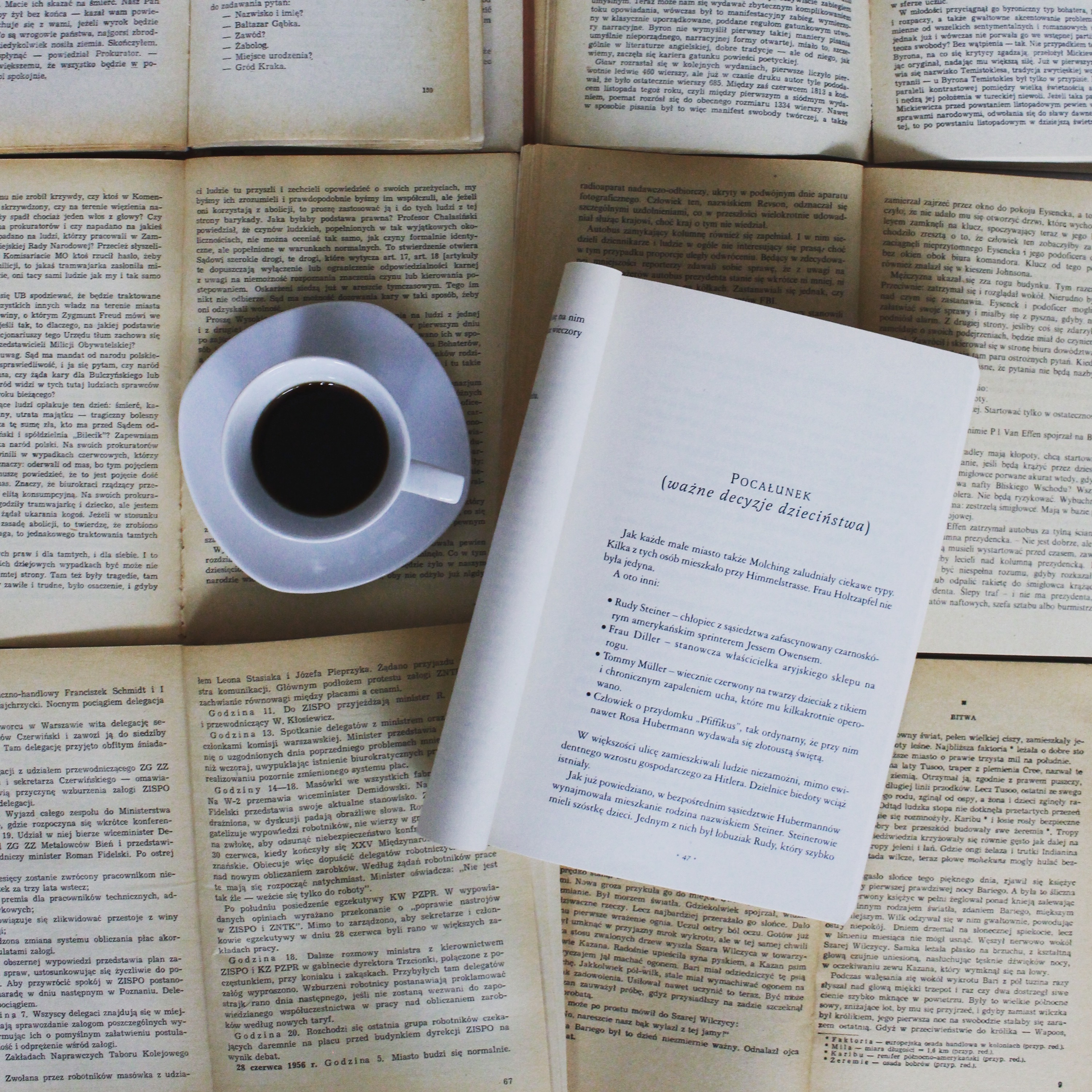 'Broken Throne' Victoria Aveyard
release date: May 2019
I'm usually not a big fan of short stories, but I got so excited when Victoria Aveyard announced 'Broken Throne' on her Instagram. I cannot wait to read more about Mare, Cal, and Kilorn. I do not know for sure when its action is going to be suited in, but I suspect it will be some kind of continuation of 'War Storm'. Probably, a collection of stories in a new realm. I certainly hope we will get some Mare and Cal romance – it would be such a disappointment if they didn't end up together.
'Into the Crooked Place' Alexandra Christo
release date: October 2019
After reading (and falling madly in love with) 'To Kill a Kingdom', I will read anything written by Alexandra Christo. Even if it was a 300-page conversation between Lira and Elian. I'm serious. But I have read the synopsis of 'Into the Crooked Place' and I'm getting a 'Six of Crows' kinda vibe which, combined with an author behind it, guarantees my endless love for this book.
'Into the Crooked Place' is going to be about four young crooks (get it? 'Into a Crooked Place'!) who go on a mission to take down their leader after they discover his newest plot. The book also involves magic which I fully support.
'Two Can Keep s Secret' Karen M. McManus
release date: January 8th, 2019
I adore 'One of Us is Lying' and, while browsing Goodreads, I came upon this new book by Karen McManus and apparently it is going to have a Riverdale vibe. I have a weakness for books which action is set in small-towns – they always have the most outrageous stories, and I live for drama. The title of the book makes me think of TV show 'Pretty Little Liars', and whether it's a PLL or Riverdale vibe, I have a feeling I'm going to love this as I love 'One of  Us is Lying'.
'Two Can Keep a Secret' is about Ellery, who has to move to small Echo Ridge to live with her grandmother. The town has a history of a missing girl and a murder during prom night. Now, somebody promises to make it all happen again. Ellery quickly learns that everybody in Echo Ridge has their secrets, and it's safer to keep them to yourself.