Hello, beautiful people! February is already over (how the time passes by), so it's time for another wrap-up. This month was an amazing reading month for me, because all of my exams were over, and because at the beginning of the new university semester there isn't much to do. I managed to read eleven books, and I started another four, which is a really good score for me.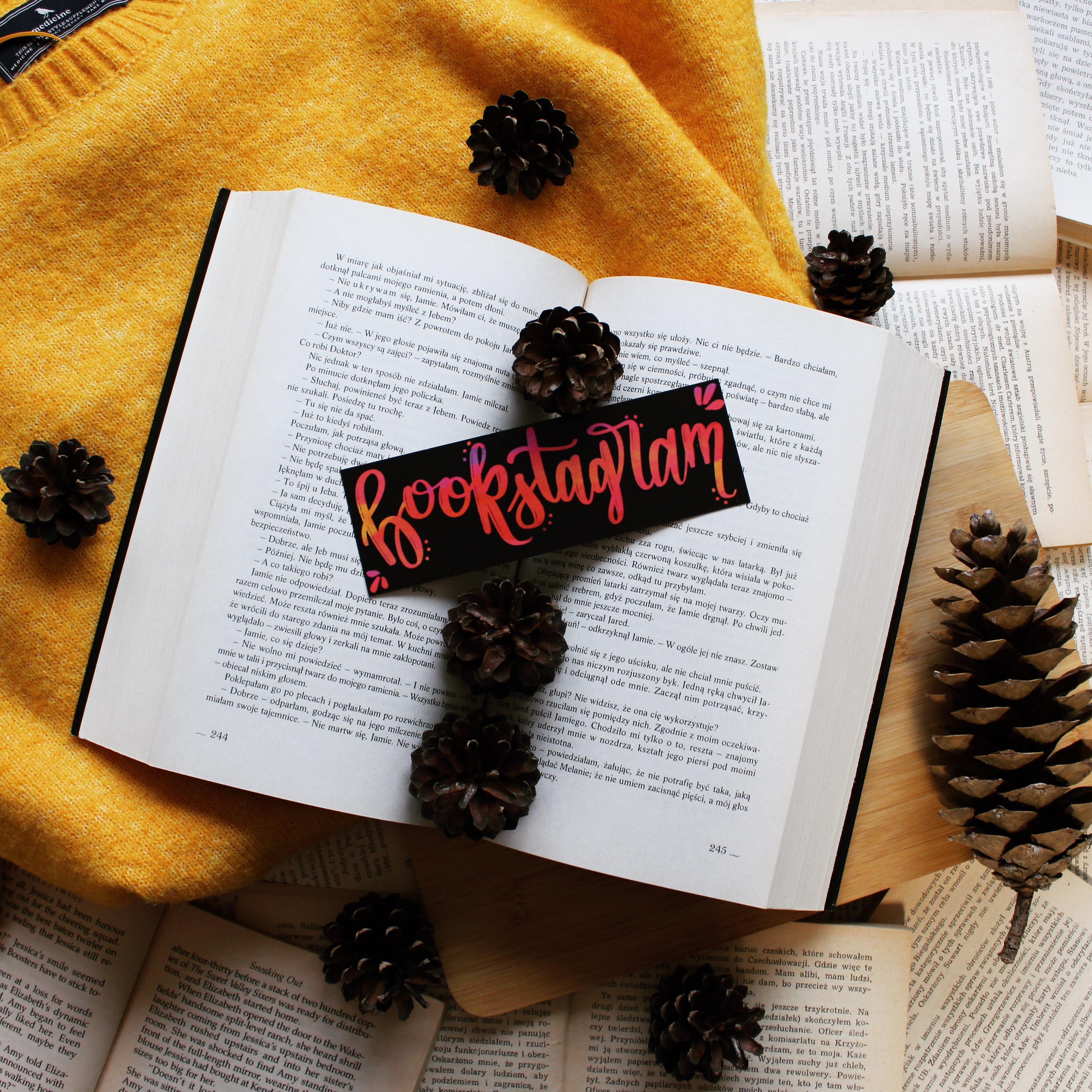 'Fantastic Beasts: The Crimes of Grindelwald – The Original Screenplay' J.K. Rowling
★★★★
I feel a little bit like I'm giving stars for the movie, rather than the screenplay. As much as I love the Harry Potter universe, reading screenplays is just not for me. What made reading it a bit easier, was the fact that I have already seen the movie and I could imagine the scenarios in which the scenes were written. I gave it four stars mostly because it's 'Harry Potter' – it's like coming home after a long break.
'Fire and Blood' George Martin
★★★
In Poland, this book was divided into two, which really annoyed me. 'Fire and Blood' is about the history of Targaryen's – one of the main houses in 'Game of Thrones' series. I liked going back to Westeros and learning a bit more about its history. What I didn't like though was the number of difficult names and details which were unnecessary for the story. I think this book came out too early, definitely too early to be a 'Similarion'.
'The Heart of a Changeling' Caitlyn E. Lloyd
★★★★★
I'm so in love with this book, and I'm not just saying that because it had fae in it. It really is incredible – the plot is remarkable, the characters have an amazing development and are badass, and the world-building is just so good. Nora is such a good heroine, she is sassy and funny. The fae is just breath-taking, and so is the entire book. Just read it. It's going to take over your life, but it's totally worth it.
'Simon vs. the Homo Sapiens Agenda' Becky Albertalli
★★★★
I read that book, and then I saw the movie – the movie is horrible compared to this book. 'Simon vs. the Homo Sapiens Agenda' is just perfect for a cosy, Saturday afternoon spends in the bed with a book. It is just a cosy read, about friendship and coming out. Simon is a total cinnamon roll, and in general, this book is worth reading. It's not going to take over your life, but I can guarantee that it's going to make you smile for an entire afternoon.
'The Kane Chronicles' Rick Riordan – 'The Red Pyramid', 'The Throne of Fire', and 'The Serpent's Shadow'
★★★★★
So I might have reread this series in one weekend, but oh well – I have no self-control when it comes to good because about mythology, especially if they were written by Rick Riordan, who is probably the funniest author I have ever read. 'The Kane Chronicles' are full of jokes, sibling squabbles and Egyptian gods, so if you are a mythology freak you should totally read it. Or if you are a fan of good books. Either one works.
'Nocturnal Meetings of the Misplaced' R.J. Garcia
★★
The beginning of the book dragged on unmercifully – I was really bored for the most part of the book. I was listening to an audiobook, but it felt like some part of the book was missing – like an author skipped an important part of the book, like it was cut out. What I liked the most was the sibling love between Izzy and Tommy, and instant friendship between Finn and Tommy. Also, I liked the small town vibe – it's a very good background for a murder. Basically, I think I could have liked this book if I was younger if the beginning wasn't so dull, and if I read it in print.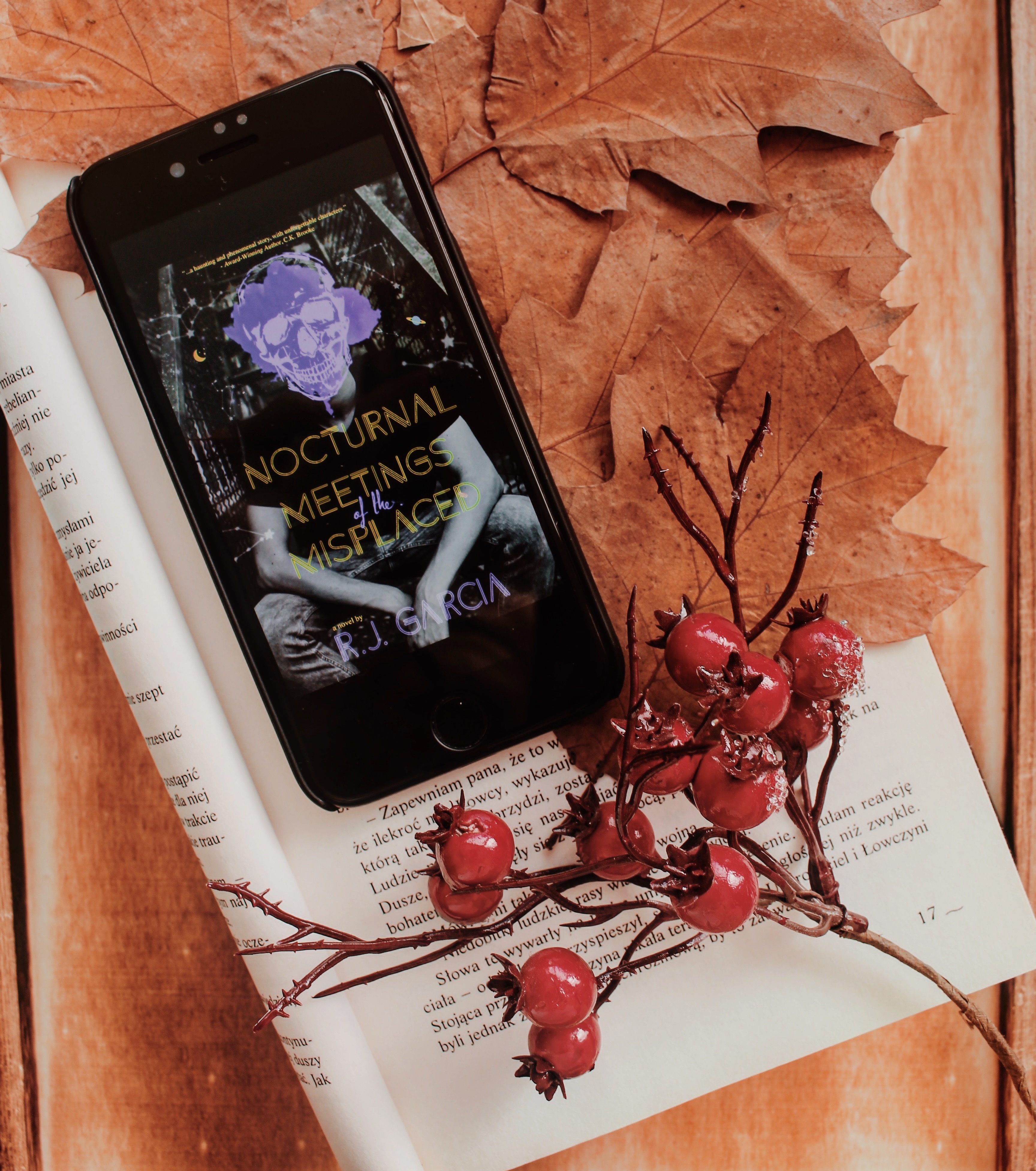 'King of Scars' Leigh Bardugo
★★★★
That book is so good, as is anything written by Leigh Bardugo. I'm so glad I got to read about all of my favourite characters again – Nikolai, Nina, Zoya are just the best characters ever, and they are so confident. The only reason I didn't give 'King of Scars' five stars is a certain situation on a Fold, but I won't say more since I don't want to spoil the book for anyone. The book is definitely worth reading, and I loved it.
'Girls of Paper and Fire' Natasha Ngan
★★★★
I'm not sure how I feel about this book if I'm being honest. It was definitely something different from what I have read. I wasn't expecting it to be so brutal, and low-key I was expecting the king to turn out to be a nice guy. It made me think a little bit of 'Grace and Fury', but 'Girls of Paper and Fire' were much better. I liked the world-building, the characters (Wren is such a badass), and the love story. It's high time we got a book set in another realm that had such an amazing relationship between two girls. Yet, I don't feel fully satisfied with this book, but I don't really know why.
'I'll Be There for You' Kelsey Miller
★★★★
I loved returning to FRIENDS, especially in the book form. The book was full of interesting tidbits, and facts about the cast of the tv show. What I didn't like was the amount of space the author dedicated to sexism and another social issue that apparently took place in the FRIENDS – I know these are important topics, but I fell that discussing that is like missing the point of what that tv show is. FRIENDS were supposed to be a soft, funny tv show made strictly for entertainment, and that's also what I wanted that book to be. Sadly, it was something else.