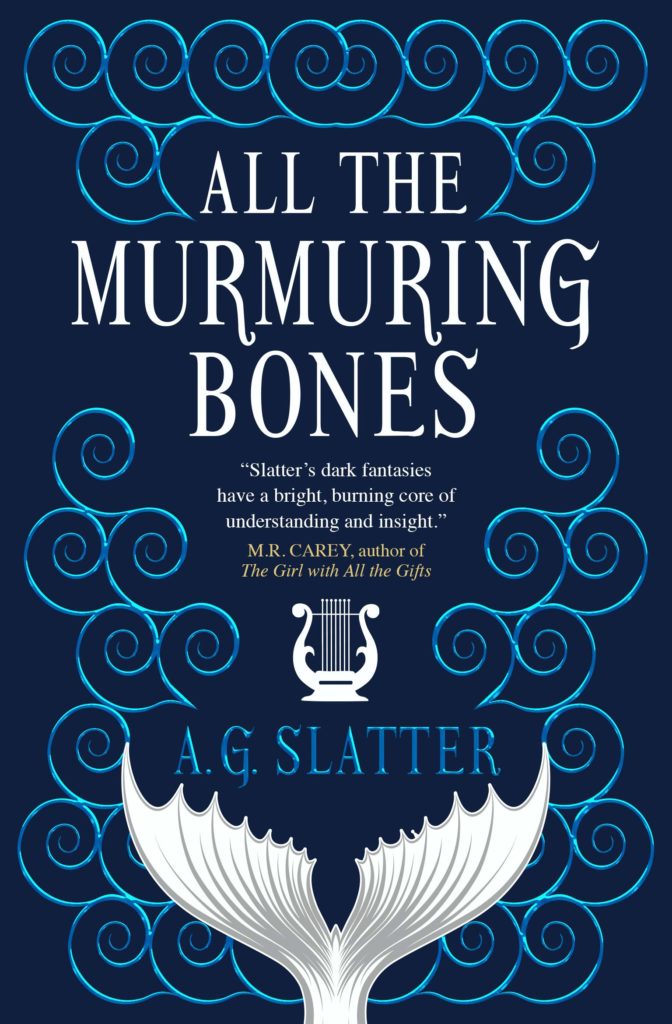 SYNOPSIS
The book tells the story of an O'Malley family. The family made a deal with a mermaid a long time ago to ensure their prosperity, and in return, they always gave one child to see. But for many years there were no spare children, and so only three O'Malley's remained. The book begins with Aoife, the last true O'Malley, who in an attempt to restore her family's fortune, decides to wed her granddaughter, Miren, to Aidan, a relative of O'Malley. But Miren doesn't want to marry.
REVIEW
I really enjoyed this book. I love the world-building and the history and stories of the O'Malley family that are intertwined during the book. I really liked how the magical creatures were present in the human world – kelpies, mers and ghosts were present in the story without making the world seem magical. Most of all though, I loved the characters. Aoife was a cruel woman with a lot of ambitions and stubbornness, but I really liked her character. Miren had an awful life, but she was clever, and she was a strong female character who, despite a lot of setbacks, decides to have her freedom.
What is more, I really enjoyed discovering the secrets of each O'Malley family member as the story progressed. I really liked the writing in this book, and how all the secrets unravel and were connected to each other. I felt that the book could be a bit longer, and I felt as if though some scenes were unnecessary for the plot so they wouldn't seem like they had no aim. And there is a couple of characters I would like to know more about.
All the Murmuring Bones is a dark and mysterious book with elements of magic, and I really recommend it.
Thank you to NetGalley for providing me with an e-Arc in exchange for an honest review.