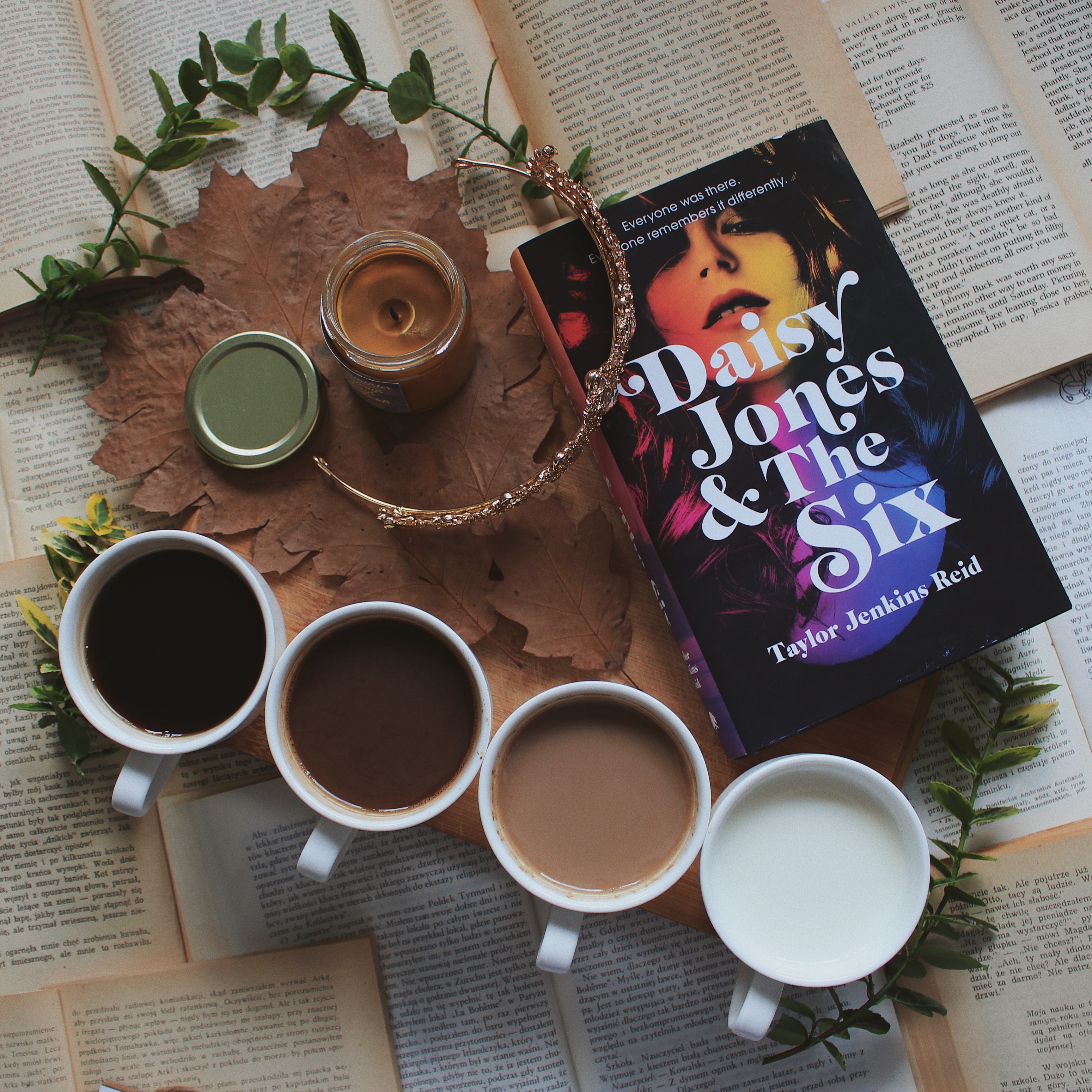 review
That book is a real masterpiece. I don't ever say that about a book, but I really think that about 'Daisy Jones & the Six'. Everything about this book surprised me, including the form – it had a form of memoirs of everyone included in the band. At first, I thought the form of writing would annoy me, but I quickly got into it. It was such an easy read, but also a very emotional and heart-breaking one. For the entire time reading it, I felt as if the story was real – I keep wanting to Google the songs just so I can hear Daisy and Billy's voices. Taylor Jenkins Reid created a real masterpiece, a book that's going to stay with me for a very long time. I'm really in love with that book, with characters and with the story itself. That's a real talent – to create something fictional and make a reader believe it's real.
'I had absolutely no interest in being somebody else's muse.
I am not a muse.
I am the somebody.
End of fucking story.'
Daisy Jones was a mess, basically from the first page of their book, yet I couldn't help but root for her. I really wanted her to be happy, despite all the trouble she kept creating. I kept wishing with each chapter that maybe it's the one where she gets it together. Billy was a different story though. I'm not sure if I was rooting for him at all – he really had a complicated character, in a different way than Daisy had. Daisy was energetic, while I imagined Billy as a more brooding type. Together, Daisy and Billy had a chemistry that you could feel every time they had a scene together – it was evident every single moment. I love it when authors can create great chemistry between two characters, where you can feel all the emotions, despite the characters never doing anything romantic. I just fell in love with them, and with their story and with their 'what if'.
I was never a big fan of the 70s – I'm way too young to even remember these times, but 'Daisy Jones & The Six' made me feel as if I understood them as if they were just next to me in my room while I was reading this book. Taylor Jenkins Reid showed us a different world of music from what we know today – a world where nothing is tabu, where everything focuses on creating art and good music. The author showed us a true world of rock n' roll and made us believe we are a part of it.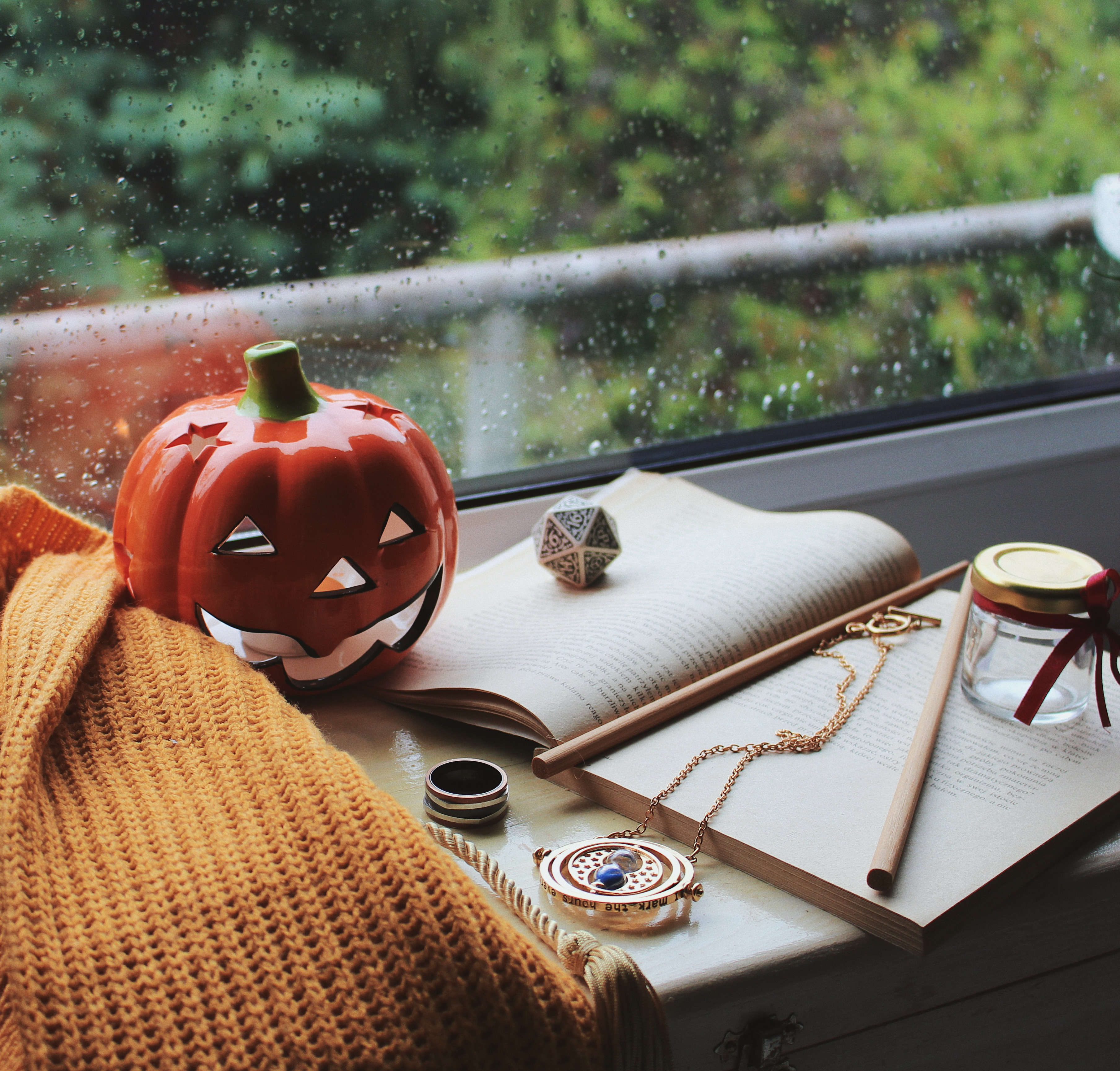 synopsis
'Daisy Jones & the Six' is a story of a band formed in the 1970s, living the rock n roll life. They used to be famous until they split at the absolute height of their popularity until now. Daisy is a young girl in L.A., sneaking into clubs on the Sunset Strip, sleeping with rock stars, and dreaming of singing. By the time she's twenty, her voice is getting noticed, and she has the kind of heedless beauty that makes people do crazy things. Also getting noticed is The Six, a band led by the brooding Billy Dunne. On the eve of their first tour, his girlfriend Camila finds out she's pregnant, and with the pressure of impending fatherhood and fame, Billy goes a little wild on the road.
Daisy and Billy cross paths when a producer realizes that the key to supercharged success is to put the two together. What happens next will become the stuff of legend. (synopsis via www.goodreads.com)