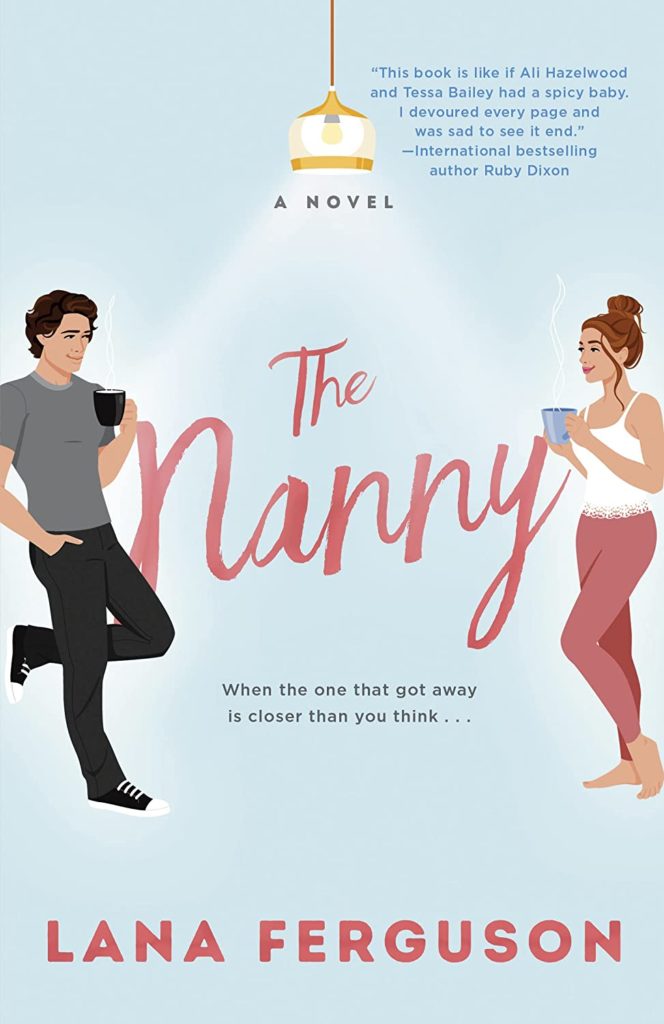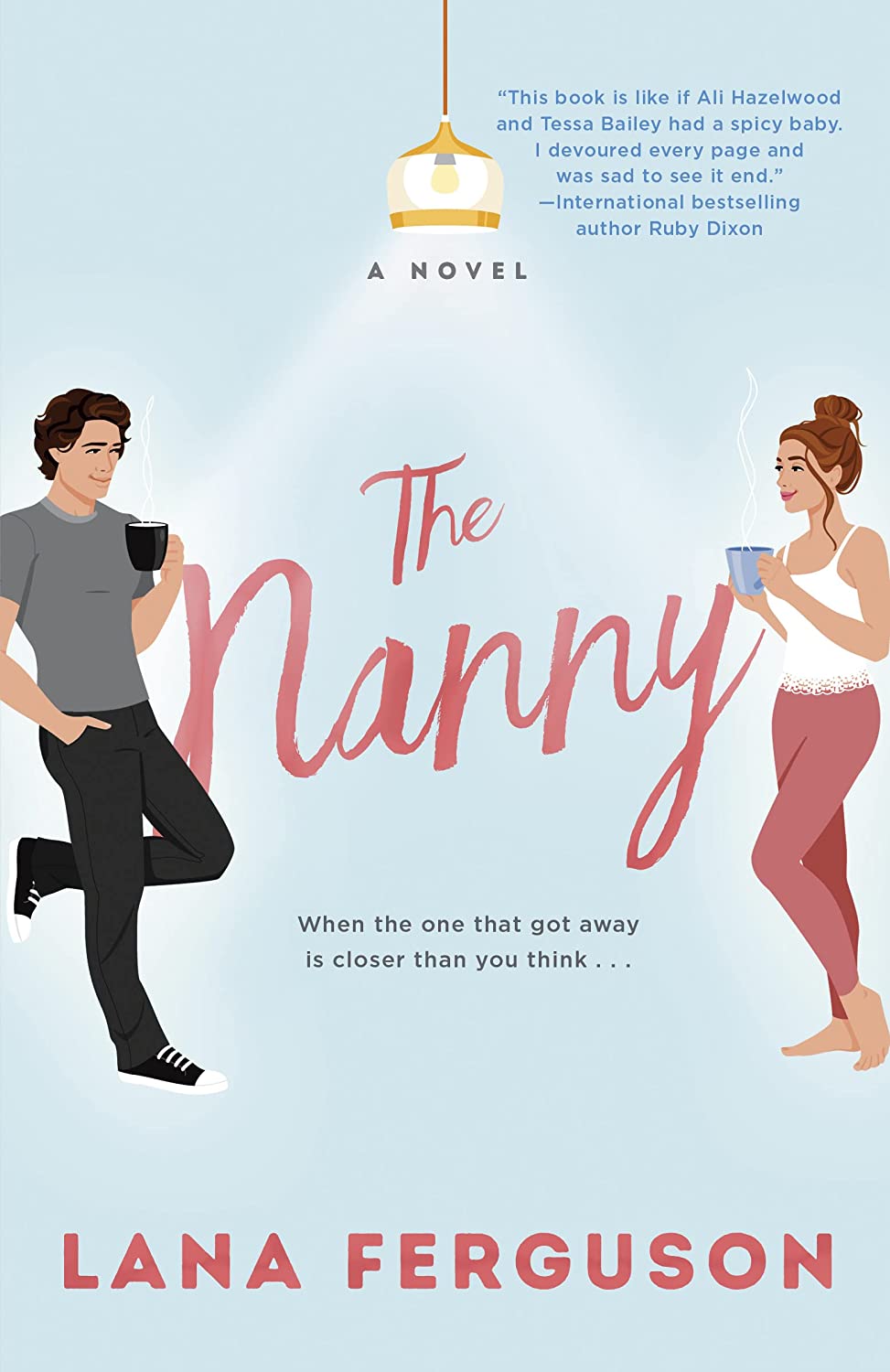 Title: The Nanny
Author: Lana Ferguson
Rating: ⭐⭐⭐⭐
Thank you for the free book PRH International.
#PRHInternationalPartner #ad and #prhinternational
book synopsis
A woman discovers the father of the child she is nannying may be her biggest (Only)Fan in this steamy contemporary romance by Lana Ferguson.
After losing her job and being on the brink of eviction, Cassie Evans finds herself with two choices: get a new job (and fast) or fire up her long-untouched OnlyFans account. But there are no jobs to be found, and as for OnlyFans. . . . Well, there are reasons she can't go back. Just when all hope seems lost, an ad for a live-in nanny position seems the solution to all her problems. It's almost too perfect—until she meets her would-be employer.
Aiden Reid, executive chef and DILF extraordinaire is far from the stuffy single dad Cassie was imagining. She is shocked when he tells her she's the most qualified applicant he's met in weeks, practically begging her to take the job. With hands that make her hindbrain howl and eyes that scream sex, the idea of living under the same roof as Aiden feels dangerous, but with no other option, she decides to stay with him and his adorably tenacious daughter, Sophie.
Cassie soon discovers that Aiden is not a stranger at all, but instead someone who is very familiar with her—or at least, her body. She finds herself at a loss for what to do, given that he doesn't remember her. As their relationship heats to temperatures hotter than any kitchen Aiden has ever worked in, Cassie struggles with telling Aiden the truth, and the more terrifying possibility—losing the best chance at happiness she's ever had.
book review
This book was so hot 🥵. This is probably the spiciest book I've read and I'm not mad about it. Honestly, Aiden Reid could shoot me and I would say thank you sir. I had no idea that chefs could be so hot.
Cassie and Aiden's first encounter definitely wasn't a meet-cute since they met on OnlyFans. The second time they met was when she became the nanny for his daughter (though they had no idea they had met before). I really liked Cassie, she was relatable and confident. Though some of her choice at the end of the book were questionable, I enjoyed her POV a lot. I loved how content and smiley she was, and how she dedicated herself to Sophie. Aiden's POVs were much rarer, but they were in excellent moments. Honestly, I'm convinced Aiden is a perfect man and I would have no problems working as a nanny for him. He and his daughter, Sophie, are so adorable. I loved how Aiden, Sophie and Cassie made a little family so quickly.
I read this book in two days, and I would definitely recommend it as a relaxing, spicy romance. Though be warned – there are a lot of spicy scenes so if they are not your thing, this book is probably not for you. If you don't mind spicy scenes, definitely read it. Aiden Reid and his dirty mouth are definitely worth it.