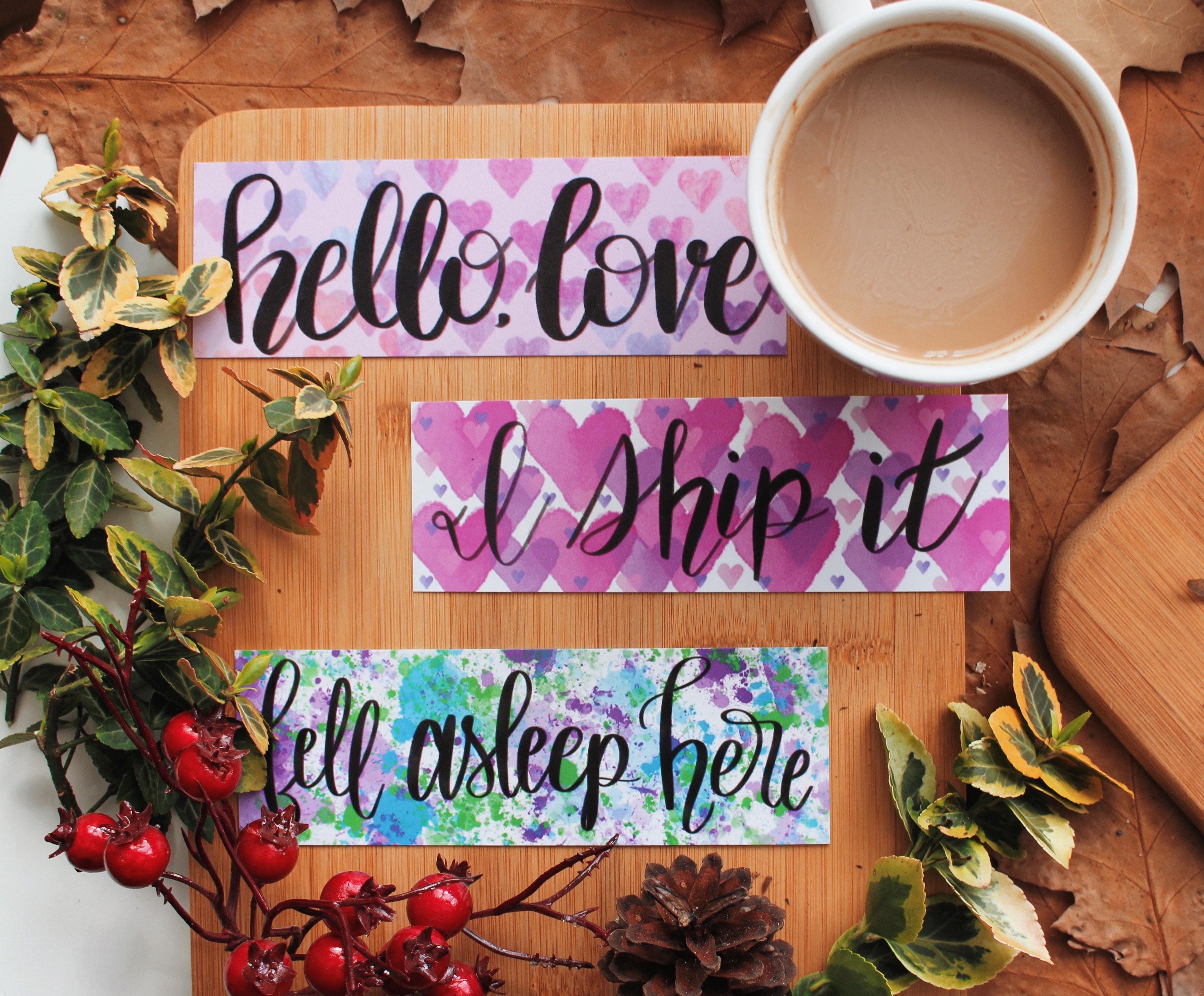 'Anne of the Green Gables' L.M. Montgomery
★★★★★
I have so much fondness for this book since it was the book that got me into reading when I was little. I remember having to read the entire series in one weekend because I couldn't wait to see what was going to happen. Going back to this book, it's still as amazing as it was when I was twelve. And, quite frankly, every book that manages to make me cry deserves five stars from me.
'To All the Boys I've Loved Before' Jenny Han
★★★★
That book was such a fun read! I love both the book, and the movie – I kind of like how different they are. I like the difference in the details, though after seeing the movie I was a bit disappointed with the ending. Now I can't wait to read the rest of the series, but it seems that I will have to wait a while for it. Also, now I'm in love with Peter Kavinsky, and that's a real problem.
'Anne of Avonlea' L.M. Montgomery
★★★★
As always, the second book wasn't as good as the first one. For me, this one was more boring than 'Anne of the Green Gables'. I think I remembered there being more Gilbert and Anne relationship, but I wasn't disappointed by how their friendship developed throughout the book.
'Esme's Wish' Elizabeth Foster
★★★
This book is perfect for young kids who are just starting their journey with fantasy – it has a different world, dragons, and magic. For me, it was action-lacking and boring. I think I'm too old for this book – I especially got angry at Esme (who is the main character) at the beginning, when she was just being a problematic kid.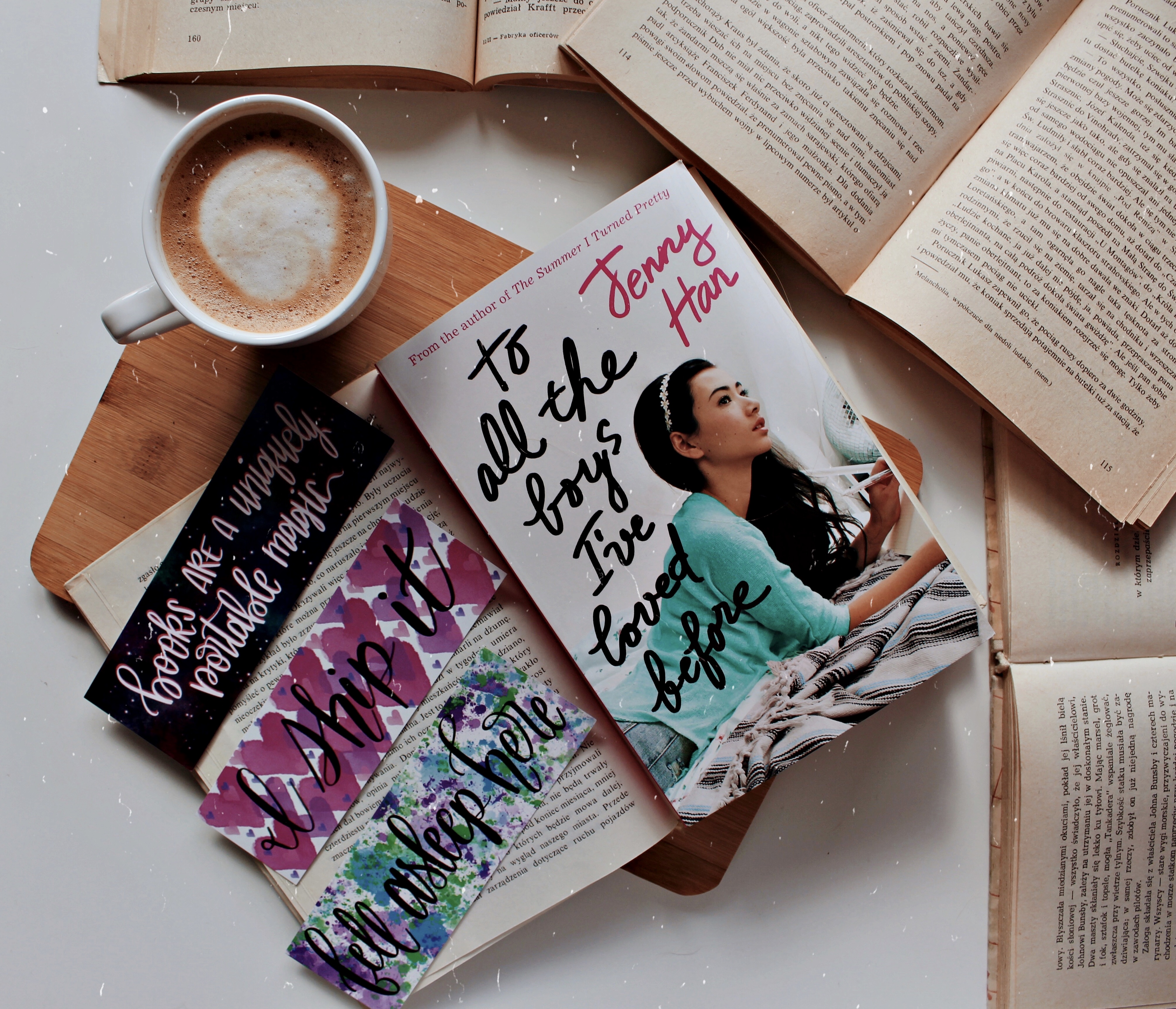 'Cristiano and Leo: The Race to Become the Greatest Football Player of All Time' Jimmy Burns
★★★★
The first part of the book bored me – I was really struggling to continue it, but I have read enough biographies to know how difficult it is to write them. The second half of the book captured me completely, hence the four stars. In the Jimmy Burns made me curious what was going to happen next, even though I knew was going to happen. I recommend this book for anyone who loves football.
'Sea Witch' Sarah Henning
★★★
I'm torn between giving this book 3 and 4 stars. It didn't capture my heart, but it was nice to read – a retelling of the little mermaid. It was a decent book, but I was expecting something different – like for example less teenage drama between two princes fighting for a girl. But somehow 'Sea Witch' made me want more – I wanted to know what happens next, and that's really the point of a good book.
'The King's Man' Nora Sakavic
★★★★★
That book honestly broke my heart, like all of the books in 'All For the Game' series. The ending made me want to cry because Andrew and Neil definitely didn't deserve that. As I reread this, I realised that writing is not as good as I thought it was. Nonetheless, it's a five-star read for me because any book that makes me wanna cry and smile at the same time is an incredible piece of literature.
'Stalking Jack the Ripper' Kerri Maniscalo
★★★★
I liked this book a lot, though I didn't like the slow pace of solving the murder. What I liked the most was the complexity of the characters – Audrey Rose who was both girly and brilliant, Thomas Cresswell who probably the most confusing character I have ever read, and finally Jack the Ripper, but I'm not going to say anything about him because I don't want to spoil the book for anyone.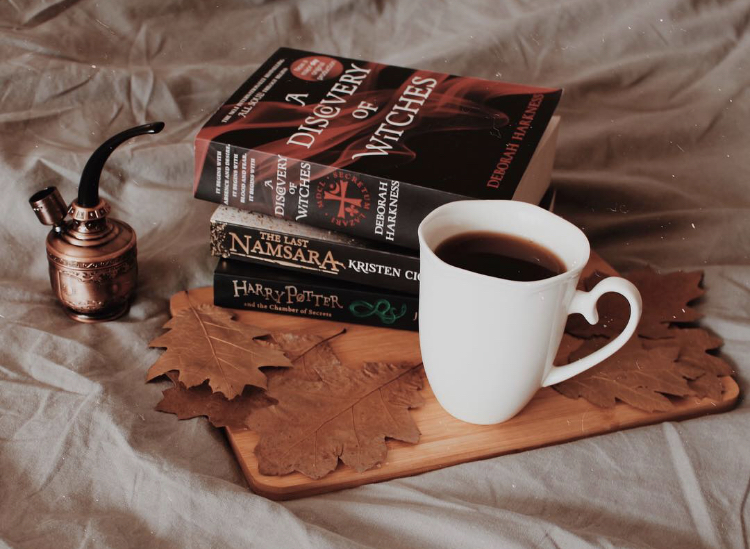 'The Avengers: The Ultimate Guide to Earth's Mightiest Heroes'  Scott Beatty, Alan Cowsill, Alastair Dougall
★★
I had no idea that superheroes could be as boring as they were in this book. There were too many details, too many characters for a reader to keep up with them. I wanted to find out more about the Avengers, but after reading this book I'm just more confused. I wouldn't recommend it unless you are an ultimate fan who has already read the comics.
'A Discovery of the Witches' Deborah Harkness
★★★★
Technically, this book deserves 4,5 stars from me. I loved it so much, but in the end, there were parts when I was like 'What? Why?'. But the writing was really, really good – it was both descriptive, and interesting. I even liked Diana, and Matthew, which is surprising because I almost never like the main character. I recommend both the book and the tv show.
'Fire and Blood – part 2' George Martin
★★
In Poland, this book was divided into two, which really annoyed me. In my opinion, the second part of 'Fire and Blood' was much more boring than the first part. I thought that the part about Dance of Dragons would be interesting, but it really wasn't. Overall, I'm really disappointed with both 'Fire and Blood' books.