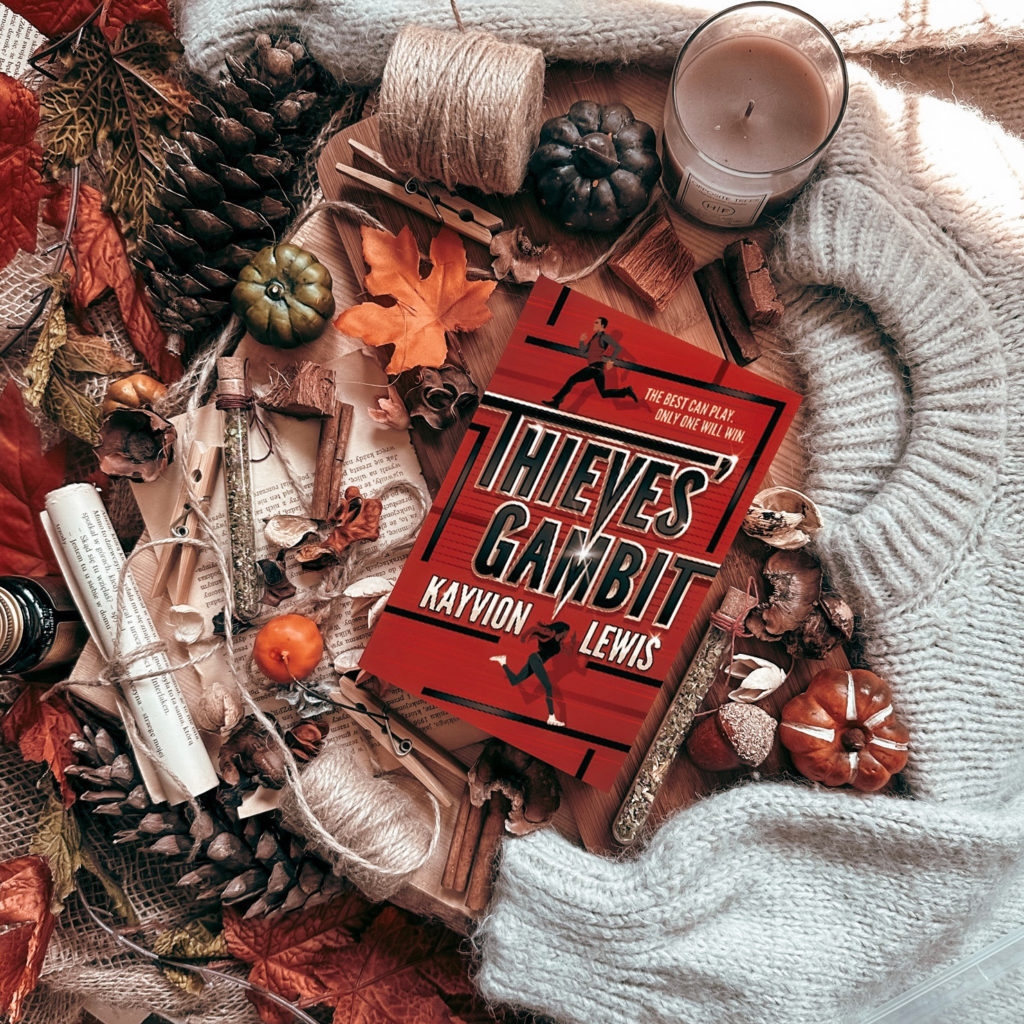 Rating: ⭐​⭐​⭐
synopsis
The Inheritance Games meets Ocean's Eleven in this cinematic heist thriller where a cutthroat competition brings together the world's best thieves and one thief is playing for the highest stakes of all: her mother's life.
At only seventeen years old, Ross Quest is already a master thief, especially adept at escape plans. Until her plan to run away from her legendary family of thieves takes an unexpected turn, leaving her mother's life hanging in the balance.
In a desperate bid, she enters the Thieves' Gambit, a series of dangerous, international heists where killing the competition isn't exactly off limits, but the grand prize is a wish for anything in the world–a wish that could save her mom. When she learns two of her competitors include her childhood nemesis and a handsome, smooth-talking guy who might also want to steal her heart, winning the Gambit becomes trickier than she imagined.
Ross tries her best to stick to the family creed: trust no one whose last name isn't Quest. But with the stakes this high, Ross will have to decide who to con and who to trust before time runs out. After all, only one of them can win.
review
Big thank you to @prhinternational for the eARC! #PRHInternationalPartner #sponsored
Thieves' Gambit is a heist thriller with a competition between the best thieves in the world. The winner gets a wish, and the main character, Ross, is playing to save her mother.
Ross Quest is from a famous family of thieves, but for the first time ever she is on her own. Her entire life she was taught not to trust anyone but her family, and throughout the book we see her struggling with her trust issues.
Tropes included in the book are:
competition
enemies to lovers
lots of plot twists
betrayal
Thieves' Gambit was a quick and fun read. The ending was predictable, but throughout the book, there were some twists that surprised me, especially during the second assignment. But I have to say that I was expecting more. Even though the competition was interesting, and the characters were likeable, everything felt flat. We didn't get enough emotions from other characters, and I wanted more in terms of the heist.
Overall, if you enjoy heists and competitions, I think you will like this one! It's definitely quick, and entertaining!